Cooper defends unpopular super tax measure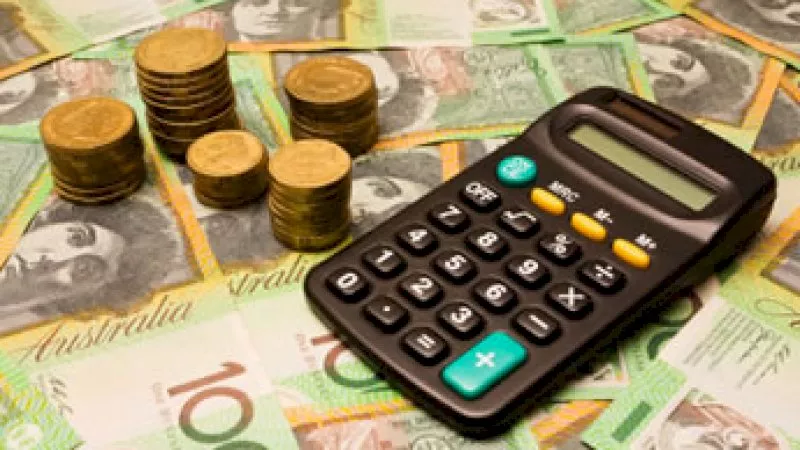 Challenger's Jeremy Cooper has defended the proposed $25,000 cap on concessional contributions – a budget measure that has been met with significant opposition in the SMSF sector.
Treasurer Scott Morrison announced plans to lower the concessional contribution caps for superannuation to $25,000 in this year's federal budget.
Key industry bodies, including the SMSF Association, have criticised the measure, saying it will have an "enormous impact" on those who are aiming to be self-sufficient in retirement.
Speaking at the Tax Institute's Superannuation Conference, Mr Cooper said while some might regard the measure as "draconian", it will not be a significant roadblock to accumulating retirement savings.
"It is only a tax measure, not a savings cap as some commentators assert," Mr he said.
"It will not prevent most people saving for retirement, either in or out of the super system. It will merely dictate how much of a leg-up certain savers will get from the tax system."
Overall, Mr Cooper said the budget measures "hit the right notes on the fairness scale".
"An element progressivity has been introduced into super in a relatively simple way and there were also important redistributive measures directed at low income earners," he said.
"Through these measures in combination, more people will now enjoy income in retirement as a supplement to the age pension."