SMSF specialist launches new communication strategy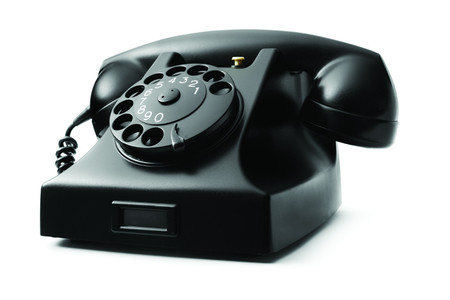 One SMSF specialist has highlighted another tool SMSF professionals can add to their marketing arsenal by launching a simple new initiative in his firm's communication strategy.
Independent adviser and principal of Quantum Financial, Tim Mackay, launched his own professional website which features his biography, blog, client testimonials, media appearances and contact details.
Already have an account? Sign in below:
"My website and that of my sister Claire reflect our personalities – quirks and all. So it helps potential clients gauge if they would like to work with us," Mr Mackay told SMSF Adviser.
"Having a personal website is all about better communicating with our clients. It helps us share our best ideas [on] investing, strategies, etc with our clients on a timely basis.
"We're not the right adviser for everyone. Hopefully the information on my website helps potential clients make an incredibly important financial decision – who they trust to advise on their family's wealth."
Mr Mackay is confident this strategy will be effective with an audience of current and potential SMSF clients.
"A lot of my SMSF clients have a few things in common. They are highly inquisitive when it comes to technology and their finances, and adventurous when it comes to travel," he said.
"Technology helps them keep in contact when traveling and also helps them converse on the same level as their grandkids and kids.
"So often it's my SMSF clients who are more IT savvy than me. In fact, often they are the ones who provide us with detailed suggestions and proof-reading ideas regarding our websites."