Labor's super stance 'concerning' for SMSFs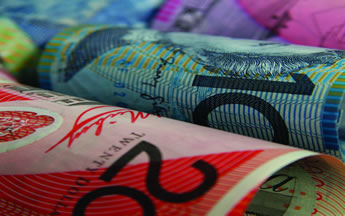 While the Labor Party has backed the government's lifetime cap on $500,000 in principle, it has officially opposed a range of measures which the SMSF Association has labelled "much needed" for the SMSF sector.
The ALP says it will support the government's controversial lifetime cap on NCCs, on the condition it is "prospective", starting from this year's budget night. 
Already have an account? Sign in below:
"This means that Australians who have invested for retirement in good faith, based on clear rules – no matter how generous – will not be punished after the fact," federal Opposition Leader Bill Shorten said yesterday.
Apart from Labor's suggestions in response to the lifetime cap, some of its other proposed measures have raised concerns within the SMSF industry.
Chief executive of the SMSF Association, Andrea Slattery, expressed concern about Labor's decision not to support the budget measures to carry forward unused concessional contribution caps, remove the work test for people aged 65 to 74 and abolish the 10 per cent rule for personal deductible superannuation contributions.

"The SMSF Association believes the Labor Party's suggested policy to oppose these budget measures is a shift in the wrong direction for our superannuation system," Ms Slattery said.
"These three measures announced in the 2016 budget that Labor now opposes are welcome reforms to the superannuation system, reducing red tape and complexity and increasing the flexibility of the system for people making contributions to build their savings for their retirement."
However, Ms Slattery said Labor's proposal to lower the Division 293 tax threshold to $200,000 from the government's proposed $250,000 threshold in order to fund change to the non-concessional contribution lifetime cap "deserves further consideration".