Central bank policy poses risk to SMSFs, warns economist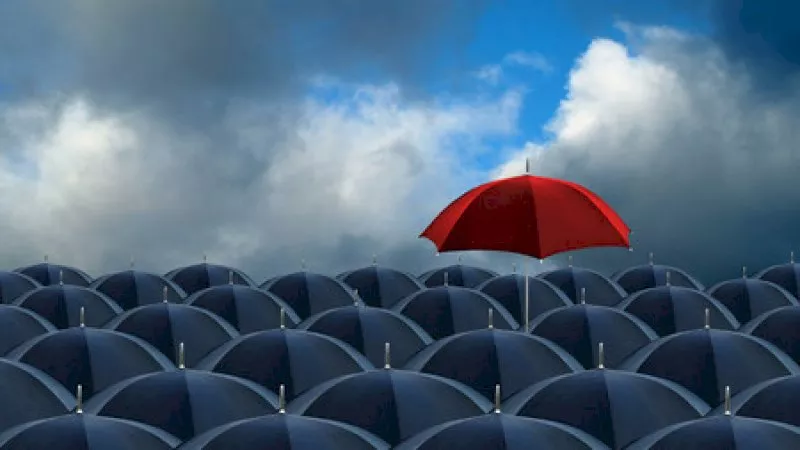 SMSF practitioners should advise their clients to act with caution, with the ongoing monetary stimulus from the central banks resulting in inflated valuations, says an economist.
BetaShares chief economist David Bassanese says although the equity markets continue to rise, valuations are elevated and recent gains largely reflect the 'bubble' in low global bond yields flowing through into equity prices.
"Markets will have little underlying corporate earnings support.  Accordingly, there's a risk that equities will suffer a pullback especially as the US Federal Reserve is likely to raise US interest rates from December this year," Mr Bassanese said.
"Should an SMSF still require the income flows offered by the equity market, they might consider more defensive sectors or products which offer some downside risk protection."
Mr Bassanese said the case for extraordinary monetary stimulus, especially in the US and Japan, seems weak.
"Economic growth in recent years has been above potential in both economies and their respective labour markets are now close to fully employed," he said.
"Excluding declines in food and energy prices, core consumer price inflation in both countries is actually above their long-run average levels."
Against the backdrop of reasonable post-financial crisis performance among developed economies in recent years, allowing for declines in both potential growth and commodity prices, Mr Bassanese said it is staggering that key policy interest rates are still near zero in many regions.
"The impact of these extreme monetary measures are highly distortionary for the global economy," he said.
"Price-earnings-valuations across many markets are approaching levels that have not been sustained since the dotcom bubble period earlier last decade."
Mr Bassanese said unless the global central banks change course and recognise the reasons for apparently low global growth and inflation have little to do with deficient demand, "they are at risk of creating yet another boom-bust cycle in asset prices within the next year or so".