Firm hit following 'free SMSF set-up' claims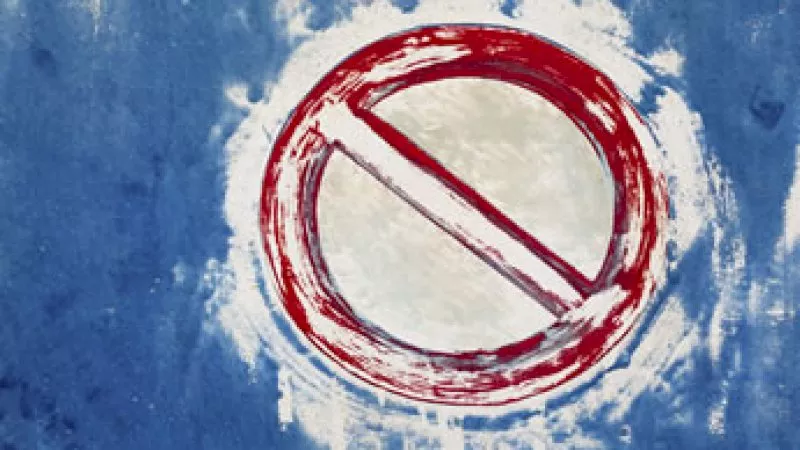 One firm has paid a $10,800 infringement notice penalty after making potentially misleading representations about the cost of setting up an SMSF using its services.
ASIC announced this morning that the infringement notice was paid by R S Capital Partners.
ASIC's concerns related to representations contained on the My SMSF Property website in February and March 2016.
"The representations were that fund set-up was free, however, conditions applied to the 'free' set-up that were not clearly disclosed on the website," the corporate regulator said.
Although advertised as 'free', ASIC was concerned about some of its conditions such as the fund set-up which included an accounting services fee of $1,100 per year for a minimum of two years.
"Accuracy in advertising is integral to maintaining consumer trust and confidence in the SMSF sector. ASIC will continue to take action where we see advertising that might mislead consumers," ASIC deputy chair Peter Kell said.
ASIC acknowledged that RS Capital immediately took steps to correct its advertising and is developing improved processes for the sign-off of advertisements.