AMP set on further SMSF growth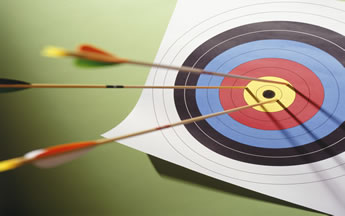 The chief executive of AMP, Craig Meller, says the financial services giant remains intent on growing the SMSF arm of the business both organically and through acquisition.
Following the release of AMP's half-year results to 30 June 2016, Mr Meller said the company continues to see "enormous potential" in the SMSF sector.
Already have an account? Sign in below:
"We remain focused on growing our SMSF business through an organic increase in funds under management and through acquisitions," Mr Meller told SMSF Adviser.
"Our strategy is to build market share and efficiency through scale, so will consider any opportunities that align to the purpose of [our SMSF business] SuperConcepts and that will further accelerate its growth."
At the end of the second quarter, SuperConcepts reported a steady increase in its assets under administration, coming in at over $18 billion.
Meanwhile, Mr Meller flagged challenges the proposed changes to superannuation pose to financial services and consumer confidence levels.
"I think all of the noise around superannuation, the continued tampering with the system, the concern people have that superannuation might not be there for the long term, does inhibit people's desire to put more of their savings into super," he said.
"I think it's just too hard to predict at the moment whether the second half of the year will see confidence recover."