ASIC cancels 133 SMSF auditor registrations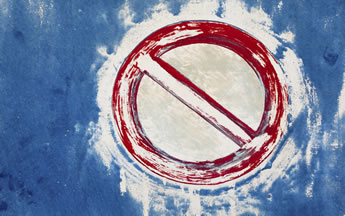 The registrations of 133 SMSF auditors have been cancelled by ASIC after they failed to comply with their annual statement requirements.
ASIC deputy commissioner Greg Tanzer said the corporate regulator initially notified more than 800 auditors that they hadn't met their annual statement requirement and would face cancellation of their registration for failing to do so.
"Of these, 600 headed our warning and complied," he said.
Mr Tanzer said a final warning was sent to 185 auditors, giving them until the 22 July to comply or have their registration cancelled.
"Of that number, 133 have failed to comply and they have now had their registrations cancelled," he said.
Mr Tanzer said many of the cancelled auditors were in "that small minority of auditors that really hadn't issued any audit reports in the last couple of years" and, therefore, had less at stake.
"This perhaps illustrates that specialisation and commitment to standards is really important. We have fewer but we have more active auditors with more to lose from non-compliance."
He also said it highlights the importance of updating contact details.
"Indeed, one of the reasons some of these went astray was because details had not been updated. People have 21 days of the change occurring to let us know."
Mr Tanzer said the introduction of the auditor regime has played a critical role in raising the minimum standards of SMSF auditors.
"Under the eyes of both ASIC and the ATO, SMSF auditing has become a more specilised activity, requiring a greater commitment to raising standards, and I think that's a good thing, especially given the growing importance of this sector," he said.
Mr Tanzer said the number of auditors is now fairly stable, with the number of new auditors each year generally matching those leaving.
"So there's nearly 6,700 SMSF auditors currently registered with us and the ATO information suggests about 6,300 of them are active in auditing funds," he said.
"This is significantly less than the 11,500 professionals that were auditing SMSFs prior to the registration requirement."