Demand for diversification boosts annuity growth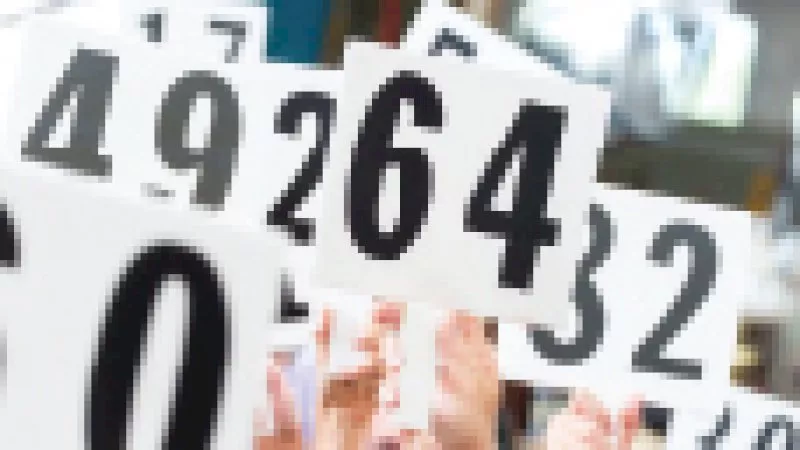 Challenger's financial year results reveal annuities were a key driver of growth for the company, with the asset class increasing in popularity among retirees.
Challenger this week released its 2016 results, which showed annuities were the big driver behind the firm's growth.
"In the second half of 2016, 40 per cent of sales from platforms were lifetime annuities," chief executive Brian Benari said.
"Sales momentum is building through our Colonial First State (CFS) partnership, with sales volume through CFS doubling in the first year that our annuities have been on their platform."
Mr Benari credited increased distribution and platform integration with the 22 per cent rise in annuity sales. 
"A key feature of these results has been sales achieved through our expanded distribution capability," he said.
"Building scale via platforms is an important part of Challenger's strategy with both retail and industry fund partners."
Mr Benari said more retirees are buying annuities because they better understand retirement risk and seek guidance from advisers.
It comes as retirees enjoy the fruits of an expanding range of superannuation products.
"The government has recognised the importance of annuities in helping senior Australians meet the financial challenges of retirement," Mr Benari said.
"It also announced the removal of impediments to allow a wider range of retirement income products from July 2017."
Reduced restrictions will help Australians better meet their retirement needs as their options develop, Mr Benari said.
"As Australia's retirement income system develops, the superannuation industry is moving ahead of government reforms and is now beginning to adapt more rapidly to the income needs of retirees."