Class announces profit jump in year-end results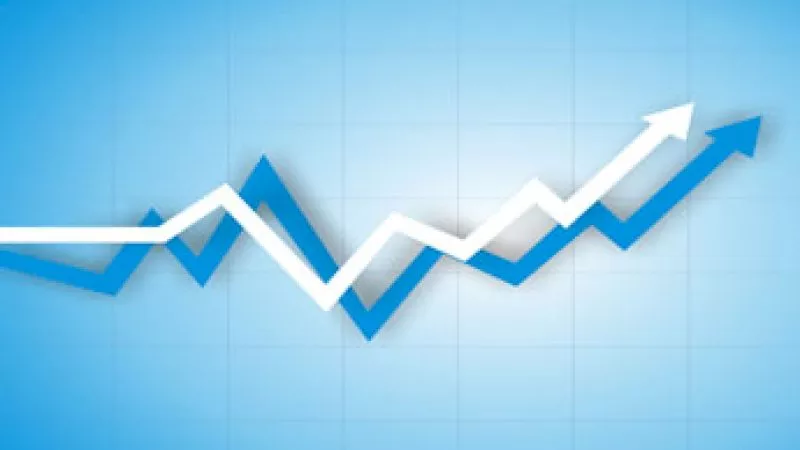 Class has announced a rise in profits in the 2016 year, despite significant IPO transaction costs.
The company recorded a 71 per cent increase in net profit after tax. After IPO transaction costs were taken into account, net profit after tax was up by 53 per cent.
Total revenue for the year grew by 45 per cent, which Class said was largely driven by an increase in billable portfolios of 30,618 over 12 months.
As at 30 June this year, Class' SMSF software service, Class Super, recorded a market share of 19.2 per cent – which is based on an estimated market total of 576,000 SMSFs.
"Class' financial performance demonstrates a fast-growing business. Following the positive results of this financial year, we remain well-positioned to take advantage of new business opportunities as they arise," Class chief executive Kevin Bungard said.