Trustee dissatisfaction provides an opportunity for planners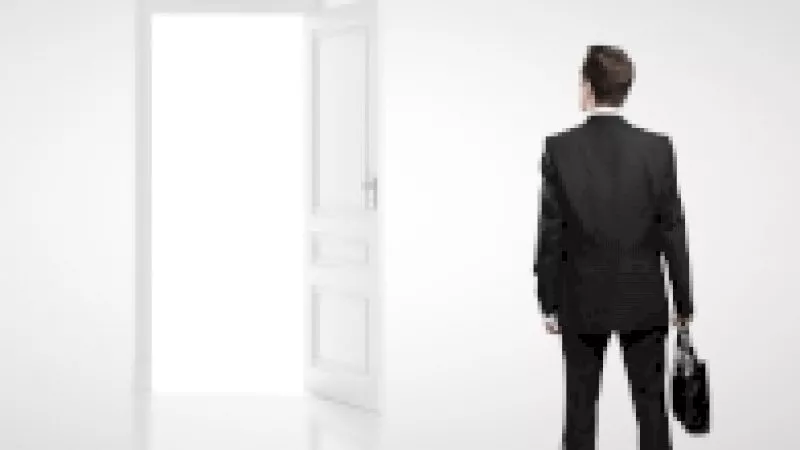 Financial planners and accountants must work together to meet growing trustee dissatisfaction, new research suggests.
A recent research report produced by Vanguard and Investment Trends shows the number of trustees with unmet needs has risen by 20 per cent since last year, comprising some 255,000 SMSFs as of March 2016.
With new licensing arrangements yet to take full effect, this number is expected to rise as the ability of accountants to provide advice is curtailed.
Investment Trends' head of wealth management research, Recep III Peker, said the study shows the need for financial planners is growing.
"It's going to be much more important for financial planners to work with clients," he said.
The research also showed that trustees are looking to diversify, with great interest in infrastructure, actively managed funds and REITs.
"With interest rates at all-time lows, the data suggests SMSFs are favouring assets that they see as helping them diversify their portfolio," Mr Peker said.
"In the current environment of market uncertainty and softer expectations for domestic investments, it's no surprise to see trustees wanting professional help in validating their investment strategies and portfolio construction."
With accountants likely to take a diminished role in this department as arrangements evolve, Vanguard head of distribution Michael Lovett says it is important that planners and accountants work together.
"The impact of recent changes to the licensing rules covering the areas where accountants can and cannot advise clients is beginning to be felt," he said.
"When you consider that nearly half of these trustees say they would turn to an accountant for parts of this advice, it becomes clear that financial advisers need to work more closely and potentially under different arrangements that better reflect the new licensing regime."