Implemented Portfolios extends white label IMA offering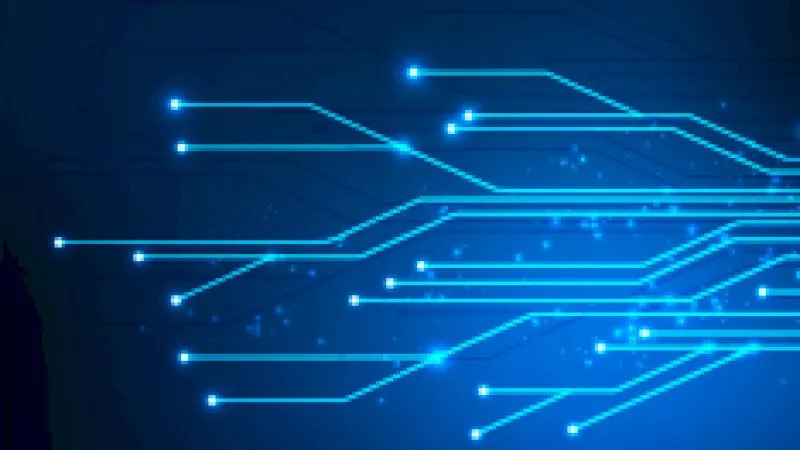 Managed accounts specialist Implemented Portfolios has announced changes to its individually managed account (IMA) service to cater to financial advisers specialising in investment management.
IP launched its new "Branded IMA" service, which extends the provision of its IMA technology beyond advisers using the company's in-house investment expertise to those running their own model portfolios or opting for those of other providers.
IP chief executive, corporate development, Santi Burridge, said while "most advisers want to spend less time on investments and more time with their clients" – and therefore often choose IP's investment consulting services – others whose value proposition centres around the investment piece have, until now, been locked out from accessing innovative IMA technology.
"We have now amended our service so that these professionals can also gain access to our leading IMA technology, which reduces the costs and complexities associated with delivering traditional investment management to clients," Mr Burridge said in a statement. 
"Both of these types of advisers – which we call 'asset gatherers' and 'asset managers' respectively – should be focusing on the same goal of mass portfolio customisation and delivering a consistent, scalable yet truly individualised experience to clients by technology, not people. We share that goal and the Branded IMA allows them to do that in a superior fashion to anything currently on the Australian market."