SMSFOA criticises transfer cap retrospectivity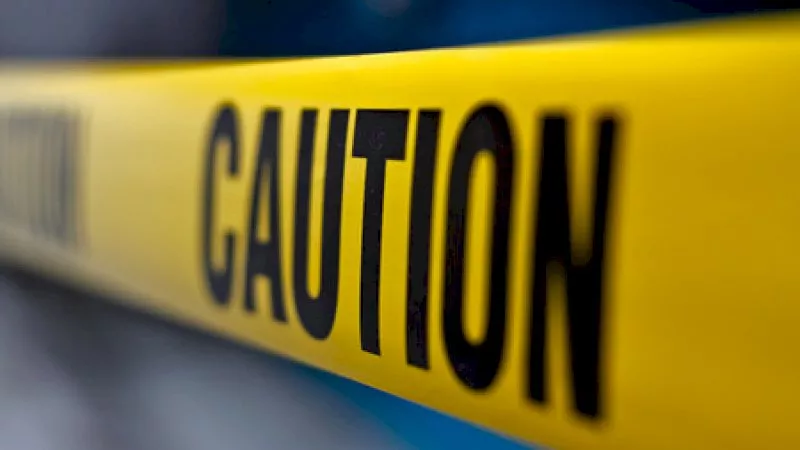 Trustee lobby group the SMSF Owners' Alliance (SMSFOA) has stated its opposition to the introduction of retrospectivity to the proposed transfer balance cap, saying it will result in complexity and uncertainty in the superannuation system.
In an open letter to members, SMSFOA chair Bruce Foy said the retrospective nature of the transfer balance has not received as much attention as the retrospective $500,000 cap on non-concessional contributions.
Mr Foy said it is contrary to the principles the Senate applies in assessing taxation legislation.
"This is perhaps because it has been reported that only a small percentage of people will be affected," he said.
"Such claims by the government are not only wrong but appear to demonstrate a complete lack of understanding of how the financial system, and superannuation in particular, works."
Mr Foy said if the transfer balance cap is to be applied retrospectively, it should be applied to the retrospective balance at the time the transfer was made into the pension fund.
"If the government proceeds to include such retrospective application of the cap, then it should ensure that the legislation does not unfairly penalise those who have already retired versus those yet to retire," he said.
He noted that for such retirees, the sum transferred into their pension account upon their retirement may well have been less than the $1.6 million cap, even after adjusting historically for inflation, but through careful investment now has more than $1.6 million.
"The retrospective clawback of any excess funds now would penalise their prudent investment whereas such retrospective clawback will not be applied to those who have yet to retire."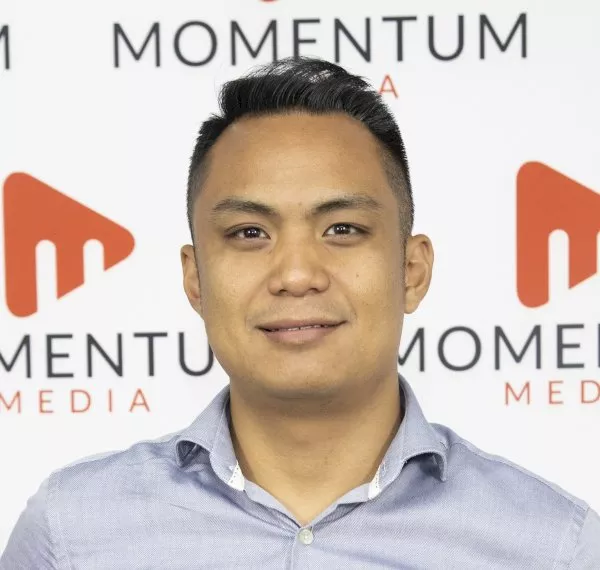 Adrian Flores is the deputy editor of SMSF Adviser. Before that, he was the features editor for ifa (Independent Financial Adviser), InvestorDaily, Risk Adviser, Fintech Business and Adviser Innovation.
You can email Adrian at This email address is being protected from spambots. You need JavaScript enabled to view it..