AMP Capital and BetaShares expand ETF suite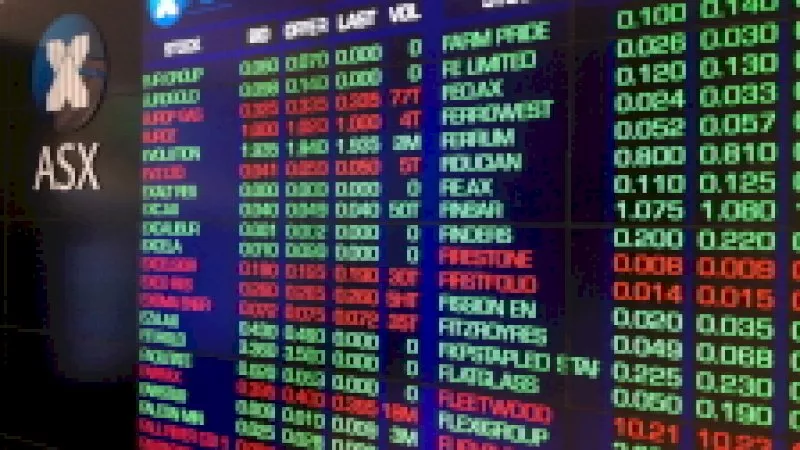 As part of their alliance, AMP Capital and BetaShares have launched a third active exchange managed fund aimed at SMSFs looking to diversify their assets.
The AMP Capital Dynamic Markets Fund (hedge fund) is a global multi-asset fund and is now trading on the ASX (ASX: DMKT).
DMKT is the ASX-traded version of the existing unlisted AMP Capital Dynamic Markets Fund that was developed by AMP Capital head of dynamic markets Nader Naeimi and AMP Capital chief economist Shane Oliver in 2011.
The fund seeks to "provide investors with low-cost global diversification and dynamic allocation across a range of assets", an approach that navigates markets to buy under-appreciated opportunities and selling them when they become "over-loved" or expensive.
"SMSF and self-directed investors know they need to diversify and we want to make it easier for them to do this," AMP Capital head of SMSF and self-directed wealth Tim Keegan said.
"DMKT provides investors with true diversification as it can access up to 80 global positions including global equities, fixed income, property, commodities, cash and foreign currency in one trade."
The Capital Dynamic Markets Fund now joins the ASX-trading AMP Capital Global Infrastructure Securities Fund, which provides access to a range of diversified global listed infrastructure securities and the AMP Capital Global Property Securities Fund, which provides access to high-quality global property securities.
"Active exchange traded managed funds are an important step in the evolution of exchange traded products, providing access to diversified, actively managed investment portfolios in a single trade," BetaShares managing director Alex Vynokur said.
"Investors like them because they are liquid and easy to hold as they can be managed and reported in one place alongside all other ASX portfolio holdings."