White label service launched for unlicensed accountants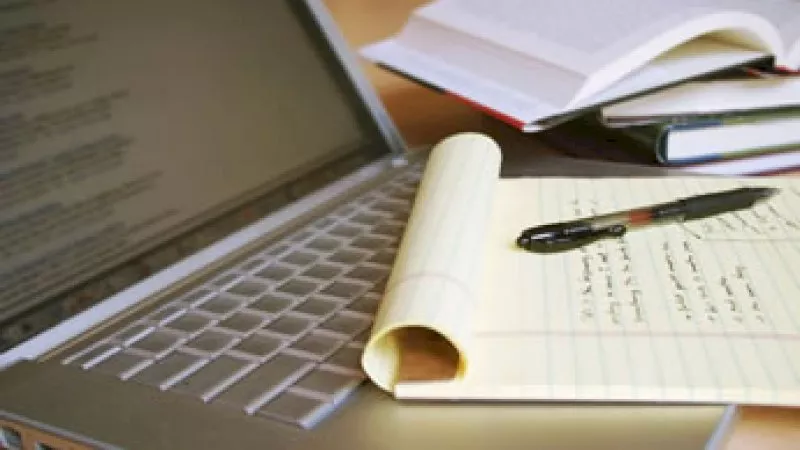 Lime Super founder Greg Einfeld has partnered with the general manager of a professional networking company to launch a service aimed at unlicensed accountants.
A white label service called Plenty Plus, launched by Greg Einfeld and White Collar Quotes general manager Josh Golombick will offer advice on single topics such as setting up SMSFs, buying property in SMSFs and salary sacrificing.
Mr Einfeld said Plenty Plus will enable accountants and their clients to "generate advice entirely online in under 10 minutes".
"The new laws imposed on accountants are clear – provide SMSF advice without a licence and you are breaking the law," said Mr Einfeld.
"This means a lot of accountants without an AFSL will have to refer their clients to a financial adviser an expensive exercise for the client. It also means the accountant loses the control of the customer experience."
Plenty Plus he said will operate under its own AFSL and will provide clients with the ability to speak to a financial adviser by phone or video conference if they would like to discuss their advice.
Mr Einfeld said Plenty Plus is set to be launched in the 3rd quarter of 2016.