Catch-up contribution threshold 'fraught with danger'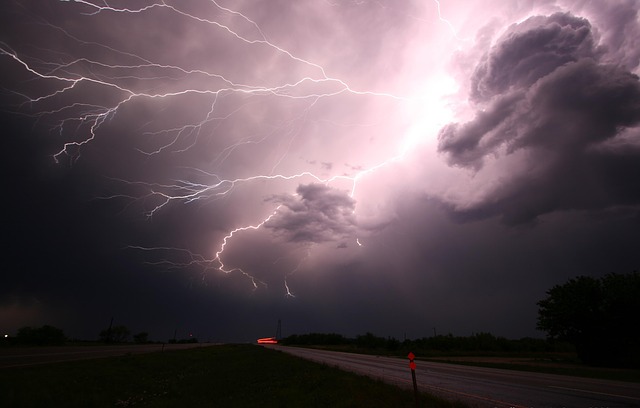 While the government proposal to allow catch-up concessional contributions has been welcomed, SuperConcepts has identified several flaws with limiting the measure to those with balances of $500,000 or less.
SuperConcepts general manager of technical services and education, Peter Burgess, says he considers the catch-up rules proposed in the budget to be a positive reform, but SuperConcepts is concerned it will only apply to balances of $500,000 or less.
"In our experience whenever you are applying a balance threshold, it can become very complex and is fraught with danger in our view," Mr Burgess said at an event in Sydney.
He said this is especially true for SMSFs where members may not know their balance at the beginning of the financial year as they may be waiting for valuations and financial statements.
"[For] this measure to be successful, investors need to know what their balance is at the beginning of the financial year so that they can make decisions about whether they are going to make catch-up contributions in that year," Mr Burgess said.
While the government could try to resolve this issue by basing the threshold on the 30 June balance from two years' prior so that everyone knows their balance, this would also pose challenges.
"If the government uses that as the balance that has problems as well. What if your balance has subsequently increased above the $500,000? Is it right that you are then able to carry forward those contributions?" he said.
"Conversely what if your balance has reduced below $500,000? Is it right that you're not able to make those contributions? Whichever way they go, there are problems with it."
With the current design of the measure, Mr Burgess said the cost will likely outweigh the benefits.
"There may be some alternatives so rather than apply a balance threshold, perhaps capping the amount of concessional contributions that can be carried forward for future years," he said.
"It's a positive measure that we'd certainly like to see go ahead, but I have concerns about the $500,000 threshold limit."