Accounting bodies rated in new ethics research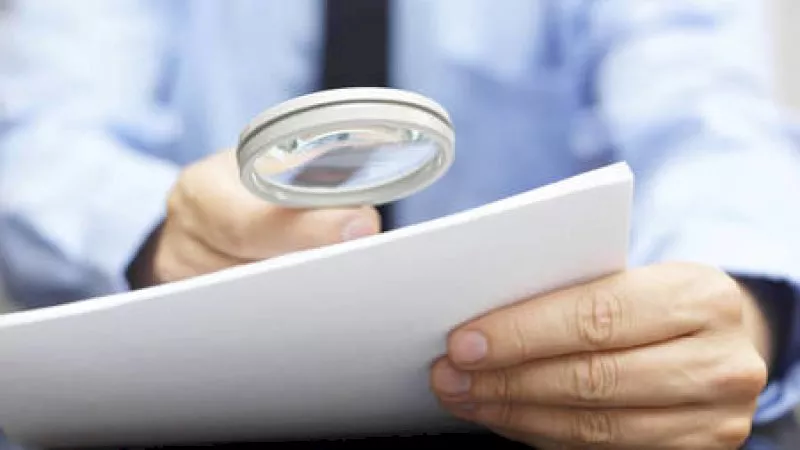 An Ethics Index released by the Governance Institute of Australia has revealed how Australians view major companies, directors and associations – including some accounting bodies.
Broadly speaking, Australians perceive big business, banks and politicians as unethical, the research found.
Further, it found that while Australian society overall is seen as 'somewhat ethical', with an index rating of 39, large corporations, the banking, finance and insurance sector, every level of government and political representatives all had significantly negative ratings on ethics.
The survey found that the professional associations Chartered Accountants Australia and New Zealand and CPA Australia are considered strongly ethical.
However, others rated poorly, with the Real Estate Institute of Australia, the Financial Planning Association and the Australian Institute of Company Directors receiving very low or negative ratings.
Overall, the survey suggested that Australian companies should be focused on transparency, particularly when it comes to tax and payment.
"Given that corruption, tax avoidance, misleading and deceptive advertising, bullying and discrimination, in that order, are seen as the top five ethical issues for business – ahead of issues like executive pay – the survey results suggest that companies should also pay attention to how transparent and accountable they are on these issues," Governance Institute chief executive Steven Burrell said.
"However, executive salaries and bonuses are considered more important factors influencing ethical conduct in the banking, finance and insurance sectors than leadership by boards and senior executives. From the public's point of view, these findings are a call to action for leaders in banking and finance to address remuneration structures as a matter of priority," he added.