DomaCom joins with local association for $100m project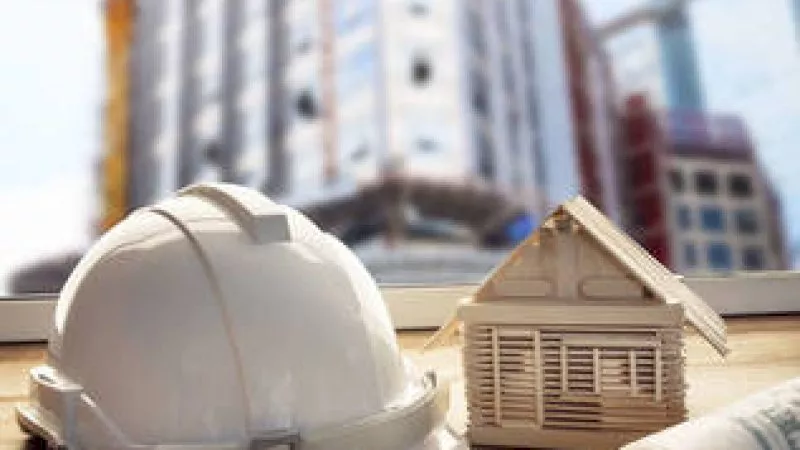 Crowdfunder DomaCom will use its fractional investment model to fund the Mt Barker Town Square project in Adelaide Hills.
The project, initiated by the Mt Barker and District Residents' Association, will see the group acquire the 12,300 square metre site from Woolworths where they will begin construction of a multi-purpose complex at an estimated total cost of $100 million.
The complex will include commercial offices, apartments, shops, a car park, performing arts centre and boutique hotel, centred around a "European-style plaza" in the heart of Mt Barker.
Mt Barker and District Residents' Association chairperson Dianne van Eck said the centre will be crucial, given the city's huge projected growth.
"Although Mt Barker's population is only 33,000, it is set to double in the next two decades, making it the second largest city in South Australia," Ms van Eck said.
DomaCom CEO Arthur Naoumidis said the project is an ideal candidate for its funding model, which accepts both public and private investors for as little as $2,500.
"We are confident that such a project, with state and local government support, would attract enormous investor interest considering Mt Barker's growth prospects and an exciting project that will incorporate a plaza, an arts and entertainment centre, hotel, commercial and retail outlets," he said.
Ms van Eck said the project – which is pending funding to commence construction – will not only benefit the community but also satisfy the interests of all its stakeholders.
"With this mind we envisage a consultative council involving the various stakeholders that could advise the developer. With goodwill on all sides, the association is confident Mt Barker could have a Town Square that meets the community's goals, be a drawcard for residents and visitors, and ensure a good return to investors."