IOOF responds to ASIC inquiry outcome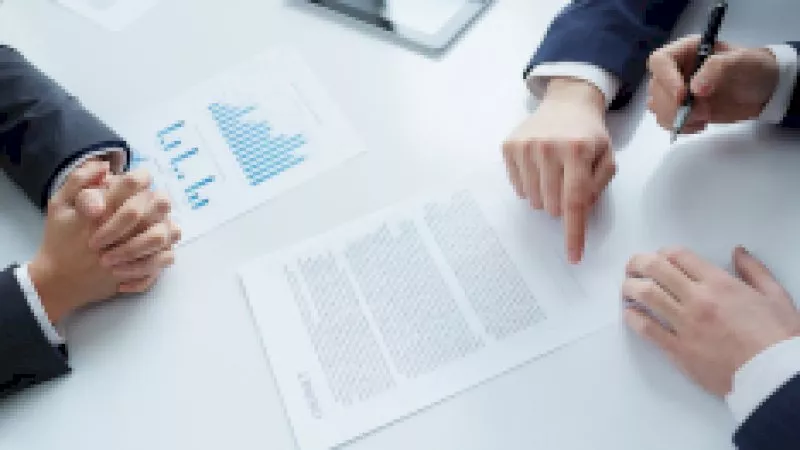 IOOF has responded to the completion of an ASIC inquiry, following the allegations of misconduct it faced last year.
ASIC announced on Friday it had finalised its inquiry into IOOF, which began last year following claims made by a former employee of insider trading and other misconduct.
The regulator decided it would take no formal action against IOOF regarding the allegations. ASIC did, however, reach an agreement with IOOF to engage an external consultant to conduct a broader review of the firm's compliance arrangements.
"ASIC's inquiry was predominantly concerned with matters of a historical nature," IOOF managing director Christopher Kelaher said in a statement.
"IOOF is satisfied that each matter has been thoroughly investigated and where appropriate, action taken.
"The ASIC announcement now brings these matters to a close," he said.
ASIC said its market surveillance team had reviewed the circumstances and trades involved in the insider trading allegations and determined the research reports had no material effect on the price of the relevant securities and that there was no other evidence to warrant a formal investigation.
The inquiry also included a review of allegations concerning corporate governance and licensee breaches.
This raised several concerns which related to IOOF's compliance arrangements, breach reporting, management of conflicts of interest, staff trading policy, disclosure, whistleblower management and protection, and cyber security.
"[We have] advised IOOF that in our view, the corporate culture at that time within IOOF contributed to these issues occurring," ASIC said.
Concurrent with the inquiry, IOOF appointed PwC to conduct an independent review of its regulatory breach reporting policy and procedures and the control environment within its research team.
IOOF made "significant" changes to its policies and procedures as a result, ASIC said.
"While ASIC welcomes such initiatives and steps taken by IOOF to rectify these issues, ASIC has also reached an agreement with IOOF to engage an external compliance consultant to conduct an expanded, broader and more comprehensive review of compliance arrangements within all IOOF business units," ASIC added.
The regulator will continue to monitor and work cooperatively with IOOF and its board to ensure the necessary changes are properly effected, ASIC said