Mid-tier firm eyes expansion in SMSF space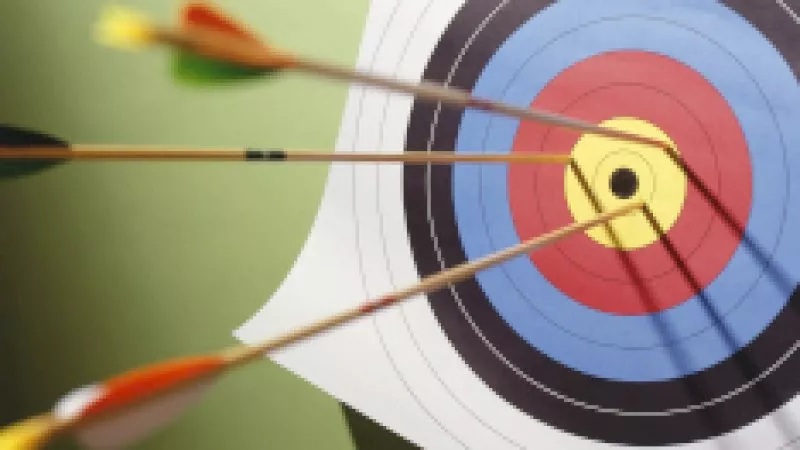 One mid-tier accounting and advice firm has announced the appointment of a veteran SMSF specialist to a new role in its superannuation division as it eyes growth in the superannuation market.
BDO's East Coast Partnership, which includes the Sydney and Melbourne offices, has appointed SMSF specialist Mark Wilkinson to head up its superannuation service offering.
This latest move from BDO is a reaction to market demands for wealth management and retirement planning advice, according to BDO Sydney managing partner Grant Saxon.
"Creating the new position and bringing Mark on board is a very deliberate move which is in line with the broader BDO strategy," said Mr Saxon.
"Our clients need hands-on expertise to guide them through the complexities of superannuation requirements in Australia.
"This is becoming a highly regulated industry and clients are looking for expertise as well as practical, hands-on advice.
"Mark comes to BDO with decades of experience and has been providing superannuation and retirement planning advice for over 20 years."
Read more: 
Payroll tax grouping tipped to erode protections for SMSFs
Election saga reignites calls for bipartisan support of super