Planners cautioned on female advice tactics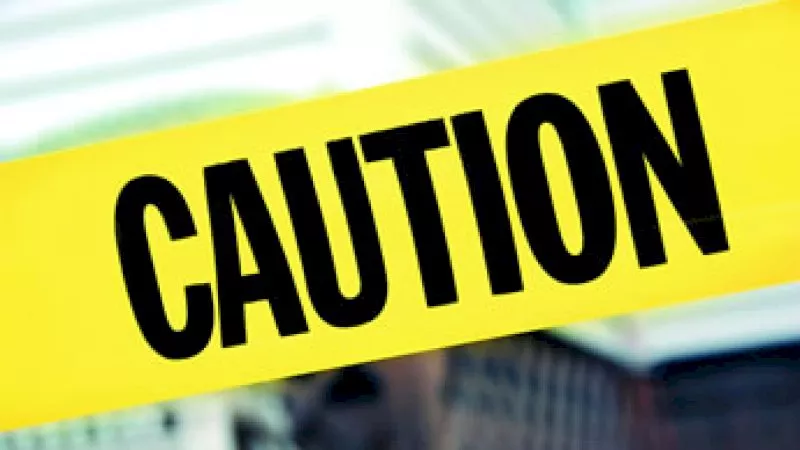 One well-known financial planner is cautioning professionals on a common pitfall in giving advice to female clients.
Jenny Brown, founder and CEO of JBS Financing Strategists, has renewed calls for women to plan their retirement income early in an effort to reverse current problematic trends.
However, she said financial advisers must carefully consider their female clients' needs and structure their advice accordingly, which includes how the advice relationship is established.
"Women don't like to be sold to," Ms Brown said. "They like to feel like they are listened to and not being judged, that their adviser is on a journey with them and understands their position."
She stressed the importance of employed effective advice techniques, in an effort to bridge gender gap in Australia's retirement savings.
"Women are retiring with 46 per cent less income than men and as a result they need to take control now," she advised. "Many women don't seek help until they have a life event such as children, divorce or the loss of a partner.
"As a result it's vital that they seek advice from a young age and develop a plan that is flexible to evolve whilst they spend time both in and out of the work force.
"Women especially require the ability to make higher contributions into super as they often need to catch up on the years that they miss."
She said planned changes to super would only make it more difficult for women to close this gap.
"Especially now with the proposed reduced concessional caps, the time for women to think about the future is now," she warned.
"Remember that concessional contributions are taxed at 15 per cent going in, so don't sacrifice below that tax rate or you'll end up paying more.
"There are also co-contributions and spouse contribution strategies that can assist over the years when your income is lower."