Super growth funds set to break even in FY15-16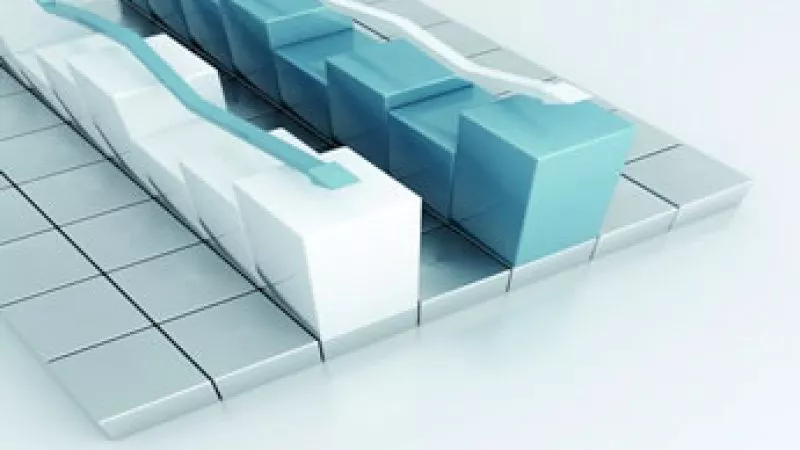 Despite persistent global economic and political instability, superannuation growth funds are likely to post a marginally higher return than inflation for the financial year.
According to Chant West director Warren Chant, median growth funds are expected to post average returns of 2.5 per cent for the 2015-16 financial year – marginally above the inflation rate.
Mr Chant noted that Australians invested in growth funds comprise a majority of superannuation members, and that these funds have returned an average of 8.6 per cent per annum since the 2009-10 financial year.
"That's over six per cent above the rate of inflation over the period, so it's comfortably ahead of the typical longer-term return objective for these funds," said Mr Chant.
The strong performance of these funds can be credited to positive returns in underlying asset classes, particularly Australian real estate, said Mr Chant.
"The typical growth fund has on average 56 per cent allocated to listed shares and real estate investment trusts, so the performance of those sectors has the greatest influence on overall returns," he said, adding that Australian real estate trusts returned an average 23.5 per cent.
In a note to investors, SuperRatings chairman Jeff Bresnahan noted that individual returns would likely vary "between minus one per cent and positive six per cent" and subsequently that some "will see red ink on their member statements".
"Overall we expect the average Australian in a balanced option to see their super increase by around 2.3 per cent, but it will very much be a case of 'haves' and 'have nots' when it comes to individual fund returns," he added.
Chant West estimate that this year's returns "won't come close to the previous three", but will still be a "creditable" result.
"Funds have said openly that it's hard to find reliable sources of return in this extended period of low economic growth. That difficulty has only been compounded by the current political uncertainty," Mr Chant said.