Post-Brexit 'definitely time for caution'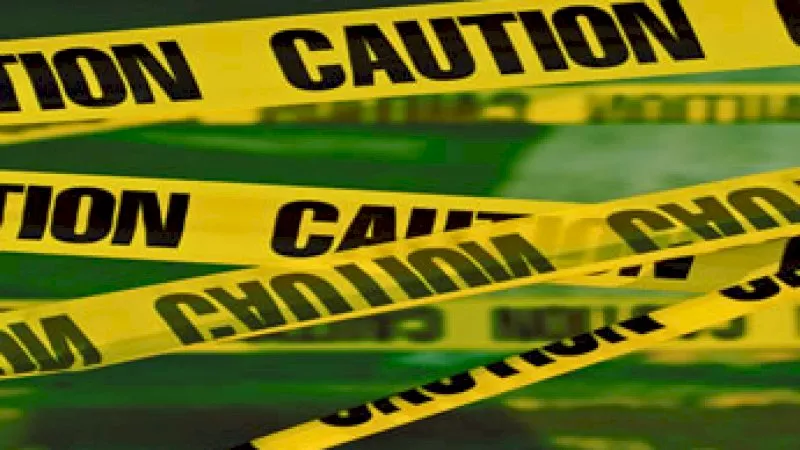 One Australian economist has flagged trends SMSF professionals and trustees should be aware of with a "difficult time for investors" on the horizon in light of the Brexit vote.
The Brexit vote last week saw currencies such as the euro and pound plummet and shock waves were felt through markets outside of Europe, including in the US.
Speaking to SMSF Adviser, ABC Bullion chief economist Jordan Eliseo suggested that while it's "not time for panic", SMSF professionals should ensure "prudent and robust" asset allocations with client portfolios.
"It makes for a difficult time for investors, who need to combine that difficult economic outlook with a market environment where businesses remain reluctant to invest, and sustainable earnings growth is proving difficult to generate for the market as a whole," Mr Eliseo said.
"This is a potential problem when you factor in what investors are paying to be owners of listed shares today, especially in the US, where the S&500 is trading close to 25x cyclically adjusted earnings.
"Meanwhile, traditional defensive assets are either already offering negative real yields, or close to it, with central banks now likely to embrace even further monetary easing post Brexit."
Further, in what constitutes a warning to international investors, partner and chief economist at KPMG Brendan Rynne said the current uncertainty fuelling market volatility will have a negative impact on business investment and yields on government securities in the UK.
"Various economists have predicted the consequence of a Brexit on UK economy will be a reduction in GDP somewhere between -1 per cent and -3 per cent in the short term (as compared to the 'base case' of remaining in the EU), and upwards of -4 per cent over the medium term," he said.