SMSFs urged to rally against critical IPO changes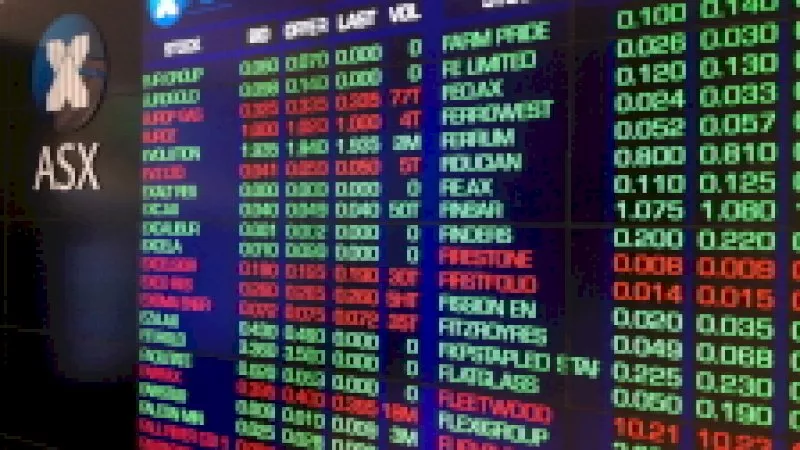 Australian investors are being encouraged to sign a petition against proposed amendments by the ASX, as they may exclude SMSFs and other retail investors from participating in initial public offerings.
Capital raising exchange, OnMarket BookBuilds, have started a petition requesting that the ASX implement fairer listing rules so that every investor has a fair opportunity to participate in IPOs.
OnMarket BookBuilds chief executive Ben Bucknell said the company is urging all Australians to sign the petition and join the other 1,500-plus investors who have already signed and demand access to every ASX float.
The ASX, he said, has proposed reducing the minimum number of investors that a company must have in order to list to 100 for large companies or 200 for small companies.
"The ASX's proposed rules would mean nearly all retail investors and SMSFs will not have the opportunity to invest in most IPOs," said Mr Bucknell.
Mr Bucknell said the ASX should be following the example of other nearby exchanges such as Hong Kong and Singapore, where a percentage of every IPO is reserved for retail investors if they want to bid.
"We want the ASX to introduce similar rules by reserving 25 per cent to 40 per cent of every IPO for the 5.94 million-plus Australians that own shares directly," he said.
"The thresholds that we are suggesting are reasonable because more than 572,000 SMSFs account for $600 billion in assets, which is 29 per cent of Australia's retirement savings."
Mr Bucknell said that unless a percentage is reserved for ordinary Australians, they will continue to miss out on the opportunity to bid in most IPOs.
"We believe this recommendation is the best way to ensure that all Australians have a reasonable opportunity to participate in the wealth generation process of IPOs and encourage share ownership," he said.
Read more:
Consulting firm tips SMSFs 'running out of puff'
Global consulting firm points to super advice opportunity
ASIC initiates proceedings against Macquarie