Big-name hire for SMSF Association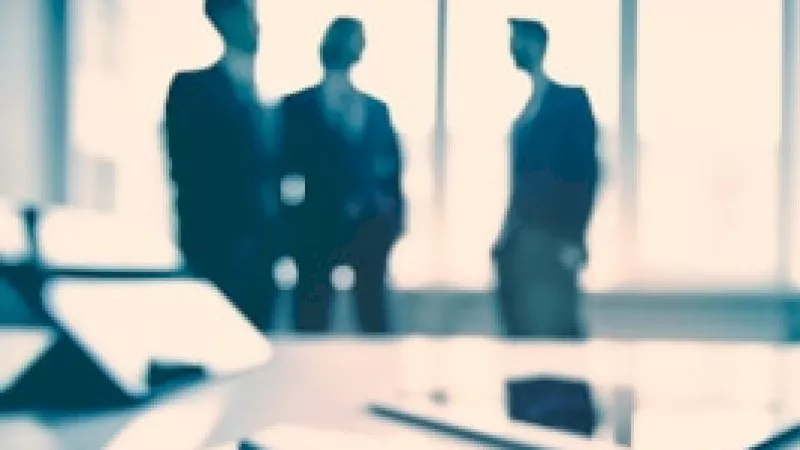 Following the departure of Graeme Colley, the SMSF Association has announced the appointment of a new head of technical.
The SMSF Association has this afternoon announced the appointment of Peter Hogan, current national manager, SMSF advice at MLC, as its new head of technical.
"Peter brings many years of experience in SMSFs to the organisation, having previously worked before MLC at Plaza Financial, Colonial First State Investments, Macquarie Bank and the ATO in key superannuation, investment and taxation roles, and now the Association has the opportunity to benefit from this varied and rich skill set built up over many years," said SMSF Association chief executive Andrea Slattery.
Mr Hogan said he is "honoured and excited" to hold the position.
"I have a long relationship with the SMSF Association, having served as a director between 2004 and 2013, including the roles of chairman and vice chairman," Mr Hogan said.
"I understand the important role that the association plays in both the SMSF sector and the broader superannuation industry as an advocate for professionalism and high educational standards, and I look forward to contributing in every way possible in my new role.
"Having spent much of my professional career in superannuation and financial services, I want to use my experience and skills to the benefit of our members and the wider SMSF sector."