FIIG eyes SMSFs with new bond issue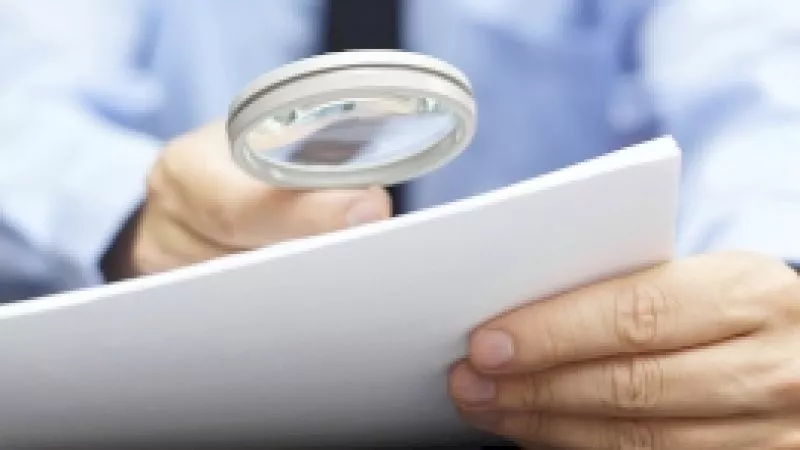 One payroll and employment services company has announced a second bond issue of $25 million in senior secured notes, available to private investors and SMSFs.
This latest issue follows an earlier bond issue of $25 million by the same company, CML Group, in May last year.
FIIG Securities will again act as lead arranger for this bond issue.
The net proceeds of the offering will be used to fund the acquisition of complementary factoring business Cashflow Advantage, and to sustain organic growth.
The bonds will have a minimum initial investment of $50,000 and will be distributed to new and existing FIIG Securities clients, including SMSFs, who qualify as sophisticated or professional investors, said FIIG.
FIIG chief executive Mark Paton said the six-year fixed rate notes issue has come at a time of strong appetite from SMSFs and other private investors for bonds and adds further depth to a steadily growing market.
"Interest rates have been at record lows for years, the stock market is very volatile and SMSF owners are battling to achieve an adequate income stream to live off so a bond from a quality Australian corporate such as CML, paying an eight per cent coupon, is very attractive," said Mr Paton.
Read more:
National accounting group looks to boost SMSF presence