National accounting group looks to boost SMSF presence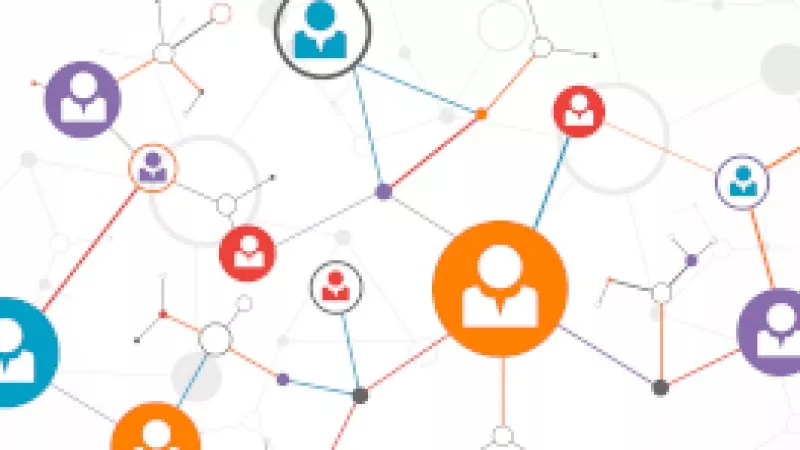 Seven months after establishing a new SMSF division, one national accounting group is planning further growth and development within the SMSF sector.
In August last year, H&R Block formally announced the establishment of its SMSF Solutions brand, with the original intention of significantly building its place in the SMSF administration market. 
Speaking to SMSF Adviser, H&R Block's SMSF director, Kimberlee Brown, said she is recruiting for the division and on the hunt for new office space.
"If recruiting additional team members isn't a sign of growth, I'm not sure what is," she said.
Ms Brown said H&R Block is likely to more actively pursue the direct client market in the coming months, given that the group's strong history in the direct client market with individual tax returns.
"It's the market we want to exist in," she said.
"There's a significant number of people that already utilise H&R Block's services. And you look at the stats [showing] how many SMSFs are out there – there must be a significant market we haven't touched yet," she added.

"We want to position ourselves where we are considered a top option by people that are looking for a new administrator, accountant or looking to set a fund up for the first time."
Read more:
FIIG eyes SMSFs with new bond issue