SMSF firm strikes deal for CWS advisers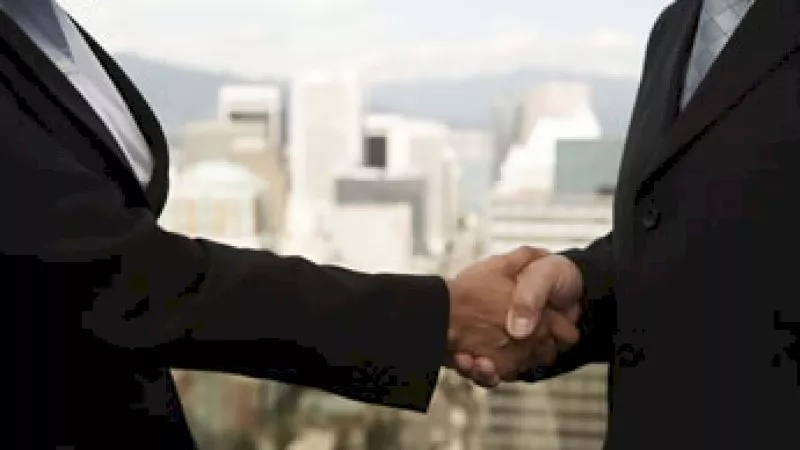 Financial planning group Custom Wealth Solutions has entered receivership, with an SMSF accounting-focused AFSL set to acquire the company's former advisers and client books.
SMSF Adviser's sister title ifa revealed earlier this week that receivers from BRC Advisory had been appointed to CWS, allegedly following a personal dispute between the company's directors.
In a bid to extract maximum value from the company, the appointed receivers have reached an agreement with Queensland-based licensee SMSF Partners – a business that describes itself as "by SMSF specialist accountants, for SMSF specialist accountants" on its company website.
The website also describes the firm as "dedicated to delivering cutting-edge advice and education solutions for today's forward-thinking accounting professionals" and supporting authorised representatives looking to build "profitable SMSF advisory firms".
Speaking to SMSF Adviser, John Morgan of BRC Advisory said SMSF Partners has been appointed by the receiver "to help manage the situation" and provide a licence to CWS's former advisers.
"We have an obligation to maximise the value of the business and sell the book," Mr Morgan said.
"We have appointed [SMSF Partners CEO] David Mardell to help us manage the asset.
"The authorised representatives have been looked after by us putting SMSF Partners between the authorised reps and us," Mr Morgan said. "That protects the authorised reps so they can keep trading and secondly it preserves the value of the asset, so we are just exercising our duty of care."
Mr Morgan said that CWS's secured creditors are "happy with SMSF Partners" as a suitable destination for the collapsed group's advice network and clients.
However, one of the CWS authorised representatives – speaking on condition of anonymity – said he received a phone call from the receiver "telling us they will not grant a release, which effectively means we are compelled to join SMSF Partners".
"I've still got a lot of questions but at this stage I have basically been told I have no choice," the adviser said.
Do you know more about this? This email address is being protected from spambots. You need JavaScript enabled to view it.