Pressure on SMSF auditors set to increase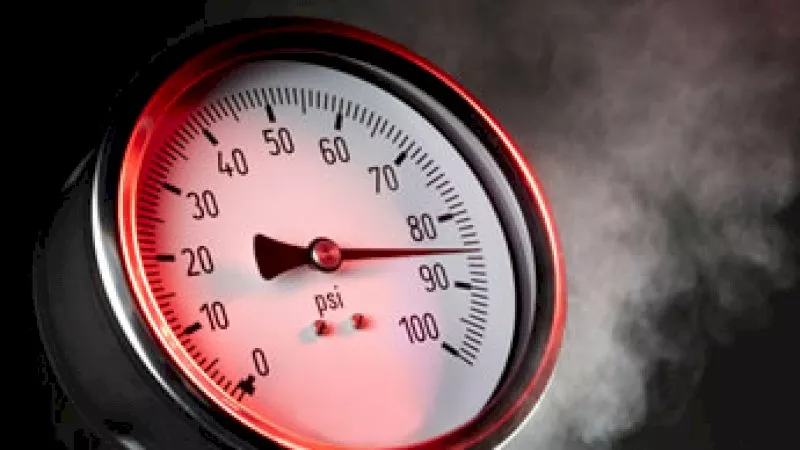 The new ATO penalty powers will place more pressure than ever on SMSF auditors, with less tolerance for those who are not "top of their game", according to several SMSF specialists.
The new powers will change the relationship between SMSF trustees and auditors, Heffron's head of customer, Meg Heffron, told SMSF Adviser.
"In the past, if an auditor reported a breach, generally as long as it was rectified there was no further action, whereas now there could well be," she said.
"There is a penalty to be paid [by trustees], so auditors are under more pressure to be absolutely certain of the breach before they report it," she added.
Ms Heffron believes auditors have to be more "conscious" of their actions, adding that the days of reporting a breach with any uncertainty are over.
"[Auditors] will have to be confident they are right before they report a breach because trustees are going to be more concerned that it never gets that far," she said.
"Trustees will now be asking, 'how come you are reporting it as a breach, are you absolutely sure?' and the auditor who hasn't done [their] homework will not be able to say 'yes, I am absolutely sure'."
Ms Heffron believes the new ATO penalty powers will encourage less tolerance towards auditors who are not at the top of their game.
"Auditors have always hated the fact that they have this role of the bearers of bad news, and now the bad news has just gotten worse; as the regulator they are going to take some money off you," she said.
The audit process in general will also carry more weight once the penalty powers come into play, SMSF Professionals' Association of Australia senior manager, technical and policy, Jordan George told SMSF Adviser.
"When an auditor lodges a contravention report with the ATO there is more likely, under this new penalty system, to have some action taken against the trustee," he said.
"Trustees will need to take the time, if an auditor says they have a contravention, to look at it and try to rectify the problem if they can," he added.
Speaking to SMSF Adviser, The SMSF Academy's managing director, Aaron Dunn, added that when the penalty powers come into effect, auditors should ensure they have "mitigated their own risk".