SMSF leakage not a concern, says industry fund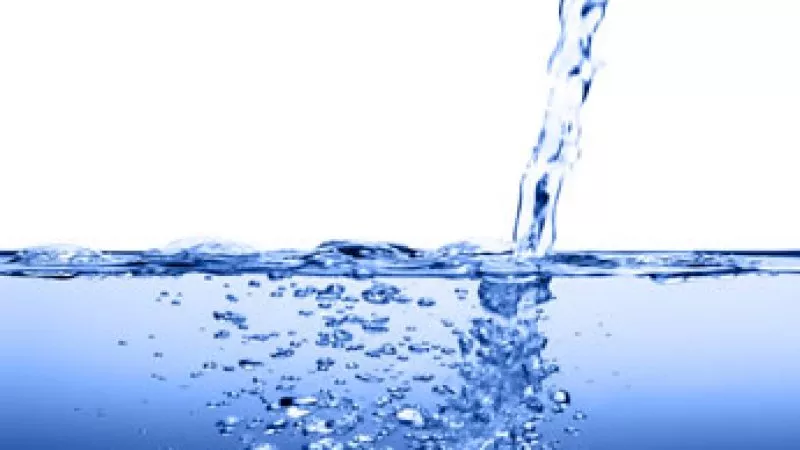 A major industry fund's chief executive has said the fund's loss of assets to SMSFs has not been large and is not cause for concern.
Speaking to SMSF Adviser, Cbus chief executive David Atkin said while he is aware of the flow of assets to SMSFs across the broader superannuation industry, Cbus' loss of assets to SMSFs has been "small but stable".
"Cbus is cognisant of the flow of assets to SMSFs as reported by APRA and others on a whole-of-industry scale, although recent statistics may be revealing a 'plateau' in the trend," Mr Atkin said.
"For Cbus specifically, we have a small but stable flow of assets to SMSFs – there has been no spike in movement and nor is it of concern to the funds overall assets," he added.
Mr Atkin also pointed to recent analysis of ATO statistics, which indicate SMSFs are underperforming against large funds on costs unless they have balances of $500,000 or more.
"The take-up of SMSFs in the future will be largely determined by individual circumstances and the cost and performance of the sector," Mr Atkin added.