The space race, the GFC and COVID-19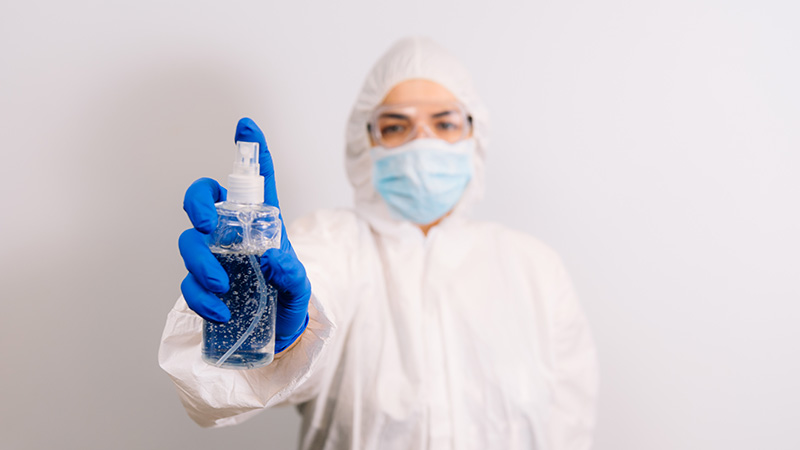 The coronavirus pandemic and the associated economic turmoil draw an unlikely parallel with the space race, according to a leading investment figure.
Chris Andrews, the senior vice-president and chief investment officer at La Trobe Financial, was providing an investor update to clients when he likened the current crisis to the space race, remarking that it's probably the first time since the 1960s that "the world is focused with incredible deliberation on a single issue".
You're out of free articles for this month
To continue reading the rest of this article, please log in.
Create free account to get unlimited news articles and more!
He also likened it to a more contemporary issue: the global financial crisis.
"It's fair to say, in many ways, I think the financial crisis has been recent enough that it was a useful dress rehearsal" for the current pandemic and the resulting economic turmoil.
"Although god forbid at the time we would have thought of it as that," he conceded.
He outlined how the current economic situation is one that can be described as a "'Rumsfeldian' known unknown".
"We know what we are facing, and we have some growing idea of what we need to do to shut down the spread," he offered.
"But at the same time, we don't know — we can't be clear — on how long this process will take."
He said the resulting challenge for economists is to grapple with "what will undoubtedly be a severe economic shock in the first and second quarters of the calendar year".
La Trobe Financial expects this to bleed into the third quarter as well.
"Everything is pointing to this being an incredibly sharp drop-off in economic activity, which is no surprise to all of us who are now living in various modes of self-isolation," the chief investment officer said.
"However, our financial system is strong."
This is despite his acknowledgment of the large number of jobs that have already been lost, but he does expect many of these to "come back online as soon as the disease progression allows".
For this reason, he said it's a reasonable base case to assume there will be an eventual rebound when positive coronavirus developments do occur.
Mr Andrews also highlighted how an important counterbalancing force is also in the works: The unprecedented and co-ordinated response from governments and regulators both in Australia and overseas.
In his view, the "really strong co-ordination" has led to stimulus going where it needs to go.
"Small businesses are the key beneficiaries," he highlighted.
It's appropriate "given the way this crisis is playing out and where its impacts are being felt".
But from La Trobe Financial's perspective, there's more stimulus on its way.
According to the senior vice-president, "as we head into winter here in Australia and the flu season, you can be sure there'll be more announcements about building a bridge to the recovery, to use Treasurer Frydenberg's and the Prime Minister's language".