Residential dwelling growth recorded pre-global outbreak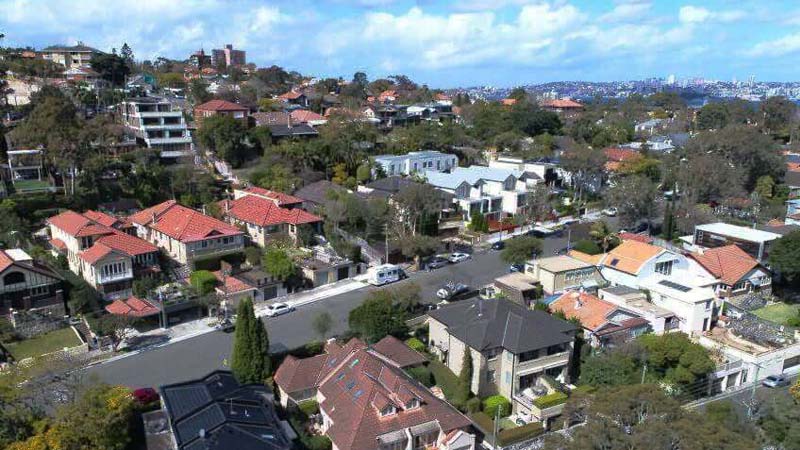 Residential dwelling values increased in all but one capital city in the three months until December, official records have shown.
The Australian Bureau of Statistics (ABS) has released its Residential Property Price Index, noting that home values increased by 3.9 per cent across all capitals based on a weighted average.
Already have an account? Sign in below:
The sharpest reported increase was in Melbourne (5.2 per cent), followed by Sydney (4.7 per cent), Canberra (3.1 per cent), Hobart (2.7 per cent), Brisbane (1.8 per cent), Adelaide (1.4 per cent) and Perth (1.1 per cent).
Darwin was the only major capital to record a decline in residential property prices, down by 0.3 of a percentage point over the same period.
ABS chief economist Bruce Hockman said: "While Australia's two largest cities continued to lead the rise in property prices, the turnaround in the housing market has spread to all other cities, except Darwin."
Residential property prices rose by 2.5 per cent in the year to December quarter 2019, with rises in all capital cities except Perth and Darwin.
"Results are consistent with other housing market indicators, including new lending commitments to households and sales transactions, which have been rising over several months," Mr Hockman said.
However, the pick-up in prices preceded the coronavirus (COVID-19) outbreak, which has posed a significant threat to the domestic and global economy.
Some analysts, including CoreLogic head of research Tim Lawless, have warned that the outbreak could stunt price growth amid fears of a looming recession.
Mr Lawless observed: "A more significant downturn in consumer sentiment related to the coronavirus outbreak could become a determining factor that impacts the market over coming months.
"While housing demand is now relatively insulated from a downturn in foreign buyers, the economic impact on key export sectors such as education, tourism and commodities [is] likely to result in weaker economic conditions and lower consumer sentiment.
"Consumer sentiment readings are already low, and a further deterioration could see housing market activity start to slow."