Law firm clarifies confusion over financial assistance prohibition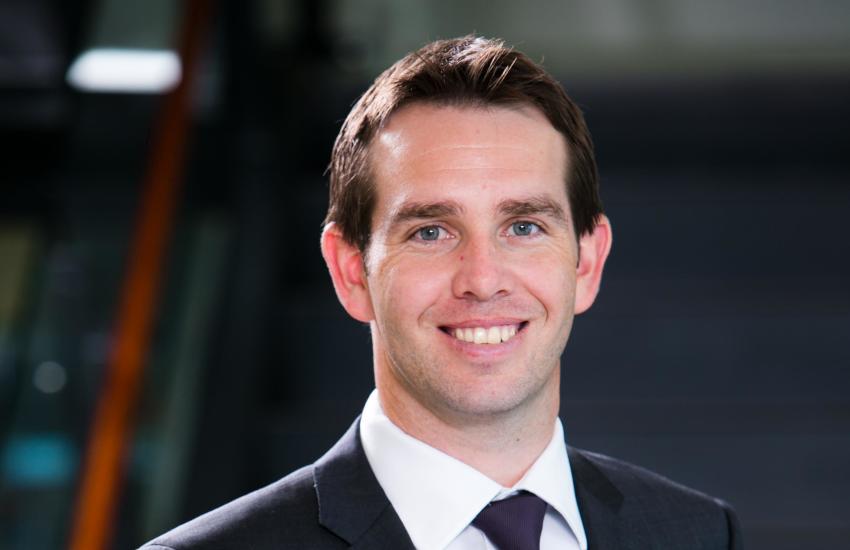 The application of section 65 of the SIS Act, which refers to the prohibition on providing financial assistance using the resources of an SMSF, can often be misunderstood by SMSF professionals and trustees, says an industry law firm.
In a webcast on related party dealings in SMSFs, Cooper Grace Ward Lawyers partners Clinton Jackson and Scott Hay-Bartlem explained the application of section 65 of the Superannuation Industry (Supervision) Act, which is the prohibition on providing loans or financial assistance to a member or relative of a member, can often cause some confusion among professionals and SMSF trustees.
"Now this test does not actually hinge on the definition of related parties, and we often see people getting confused about the actual application of section 65," said Mr Jackson.
"Scott, had a file recently where an auditor had breached a fund for a loan to a trust controlled by the member of the fund. The trust is clearly a related party, but for section 65, you only breach that section if it's a loan to a member or a relative. It doesn't include a loan to a related party."
The second part of section 65 refers to providing financial assistance using the resources of the fund.
"Now that can potentially capture a loan to a trust or a company where a member or their relative is indirectly getting that financial assistance because they are a shareholder or a beneficiary. The ATO in their ruling on this issue, do cover off on indirect financial assistance as potentially breaching the section," Mr Jackson explained.
Mr Jackson said this has been the case in court cases where the unit trust has lent money to a member's related business, and they were found to have breached the financial assistance rules.
"So, just be careful, people often get slightly confused as to how this one actually applies," he said.
 "It doesn't automatically breach a loan to a related party, but we do then need to consider the financial assistance part of the test."