DomaCom partners with lender to offer SMSF debt facility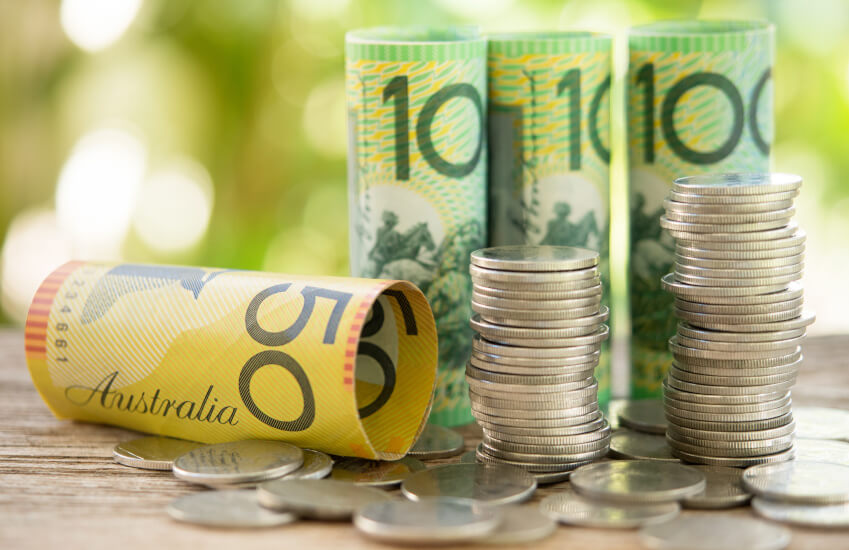 Property investment company DomaCom has partnered with loans provider La Trobe Financial to provide SMSF investors with a new credit facility for property investment.
DomaCom announced that an initial $50 million facility has been provided by La Trobe Financial that will allow investors to acquire approximately $100 million of leveraged property through the DomaCom Fund.
Already have an account? Sign in below:
The facility will provide up to 60 per cent leverage for investors and SMSFs.
DomaCom chief executive Arthur Naoumidis said that this latest development is the "final piece of the jigsaw for DomaCom".
"We have bought over 50 properties to date where almost all are without debt and we are excited to be able to offer advisers ready access to competitive SMSF lending," Mr Naoumidis said.
"The availability of this initial $50 million debt facility has cleared the remaining obstacle for DomaCom. After many patient years, we are now well placed to take our platform to financial advisers and the SMSF sector, with available debt and legal certainty."
La Trobe Financial chief investment officer Chris Andrews said that La Trobe Financial was pleased to be partnering with DomaCom to "assist borrowers to obtain SMSF finance for property investment purposes".