The objective of superannuation: failure before launch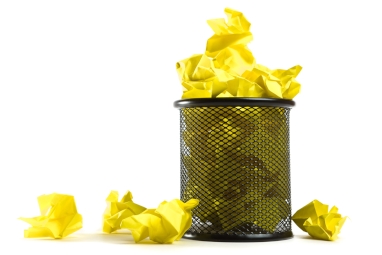 While the superannuation industry has no objection to implementing a broader objective for super, it appears the government may have already lost sight of the important safeguards within super.
So far, we have received two tranches of legislation supporting the government's superannuation reform with their centrepiece of tranche one being the Objective of Superannuation. The 'draft' primary objective of the superannuation system is to provide income in retirement to substitute or supplement the age pension. That sentence pretty much sums up the entirety of the Superannuation (Objective) Bill 2016.  Of course there is more to it, but you need to read the explanatory material.  What does it all mean and what impact does it have on the government's superannuation reform package?
Already have an account? Sign in below:
To the average superannuation member and SMSF trustee, this bill serves little purpose because they already belong to a superannuation fund that has its own purpose and it is the sole purpose test; in fact, all material supporting the legislation says that the objective of superannuation does not replace the purpose of superannuation. Confused yet?