Is your SMSF's cash allocations working hard enough?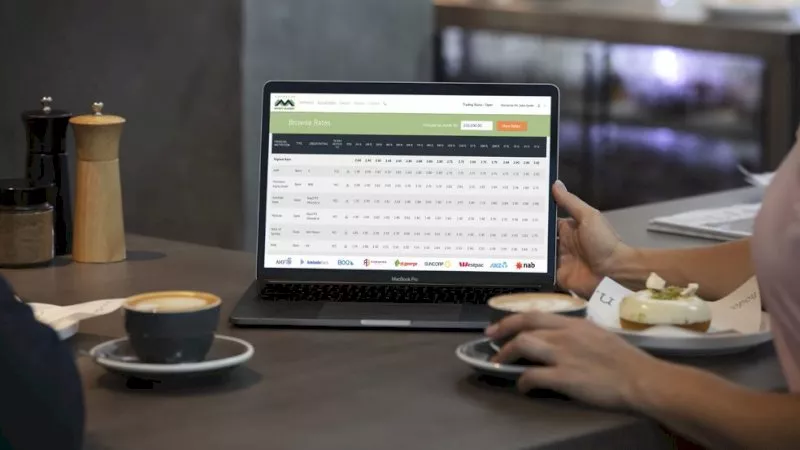 Promoted by Australian Money Market
With the Reserve Bank cash rate sitting at historic lows, SMSF trustees are finding it increasingly important that their cash allocations are earning the most competitive interest rates.
By investing via Australian Money Market (AMM), users can access over 20 Australian Deposit Taking-Institutions (ADI's), all of which are covered by the Australian Government Guarantee, up to $250,000 deposited with each ADI.
AMM makes switching between institutions simple and an intuitive way to source term deposit rates for your cash holdings. Better still, investments can be made through the AMM marketplace 24/7. 
Discover AMM today. It's in your interest.
For more information visit www.moneymarket.com.au.