Streamlining the audit process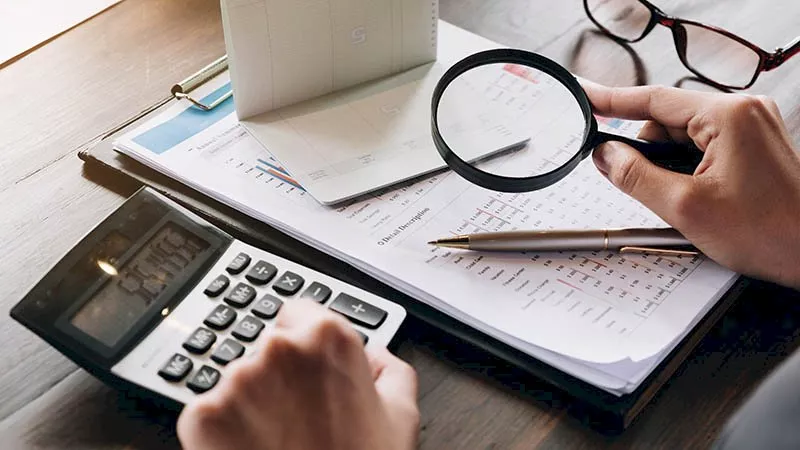 Promoted by Evolv Super 
As the deadline for SMSF audit independence approaches, accountants need to be mindful when selecting an SMSF auditor with the resources, processes and experience to conduct timely and efficient audits.
A smooth audit is a good audit. It delivers a win-win for both accounting and advisory firms and SMSF trustees, and there are signs to look for that an SMSF auditor can complete a large volume of SMSF audits without unnecessary stress or delays. 
Communication is critical
Santa Dutta CA, Associate Director – Audit at specialist SMSF audit firm Evolv, believes communication plays a significant role in streamlining the audit engagement. 
"We have a real commitment to staying in touch, and actively encourage our accounting and advisory firm clients to contact us throughout the year," he says. "This ensures compliance issues are addressed before the SMSF accounts reach Evolv's audit teams.
Dutta adds, "Funds containing complicated investments are forwarded to Evolv at the beginning of the financial year, allowing us to perform pre audit procedures and give audit clearance on those particular issues long before submitting a fund for final audit. This process substantially reduces the time taken to complete the audit for those funds later in the year."
This communication is making a real difference for Evolv clients.
Trent Fuller, SMSF Senior Accountant at SMSF specialist firm Heffron, notes, "As an accountant with a portfolio of funds with various complexities, I often like to discuss a matter with a member of the Evolv team prior to completing and submitting a fund to audit.
"I believe discussing a matter prior to sending the fund to audit can reduce the time the fund actually sits with the auditor, meaning funds can be sent out for signing quicker."
Real time contact when it's needed
Evolv's audit teams are regularly called on by its accounting and advisory firm clients to act as a real-time sounding board on complex issues. Dutta explains, "We like to get in touch before any complications arise. Our team has extensive experience in all aspects of superannuation to ensure our clients comply with the complex legislation in this sector. We identify documents we need, to sign off an unqualified audit report. As a result, the audit query becomes an accounting query."
Being able to tap into Evolv's experience is clearly a benefit for Heffron. Trent Fuller says, "There have been a number of occasions where (SMSF) clients or advisers have contacted me in relation to a potential investment – something happening live, to see if the investment would meet the SIS requirements. 
"In these instances I find it quite beneficial to give a member of the Evolv team a call to get their thoughts before the client goes ahead with the purchase. This can save a lot of hassle further down the track."
Clever use of technology enables a smooth audit
Evolv's smart use of technology – and in particular, its in-house audit software is also supporting a stress-free SMSF audit process.
"Our cloud-based platform allows us to extract financial data from the systems of our accounting and advisory firm clients, and from here we can analyse the data using a range of proprietary techniques within our software," says Dutta.
This use of technology allows Evolv's audit teams to look more deeply at exceptions and anomalies, and scrutinise high risk and complex areas, thereby helping to reduce audit risk. 
For Trent Fuller, this technology is one of the leading strengths of Evolv, which sets the firm apart in the market. Fuller says "Using this technology, Evolv delivers consistently in less than the standard 10 day  turnaround time for funds uploaded."
A secure, easy to use portal
Fuller sees benefits in the user-friendly design of Evolv's portal. He notes, "It is easy to understand and know where your fund is up to and what's outstanding. We also see the benefit of being able to upload audits from different platforms such as Class and BGL." 
Fuller's colleague – Deepak Rana, Senior Accountant at Heffron, agrees that Evolv's use of in-house software supports a streamlined SMSF audit. He says, "It's easy to refer to prior years' queries, issues and documents submitted as well as managing the jobs for ongoing audits." 
Rana sums up the advantages of partnering with Evolv, saying it has given Heffron "quick turnarounds and we can rely on expertise and knowledge at Evolv." 
To discover just how streamlined the SMSF audit process can be for your practice, contact David Goldsmith at Evolv on This email address is being protected from spambots. You need JavaScript enabled to view it. or call 1300 886 536.