Is your SMSF protected?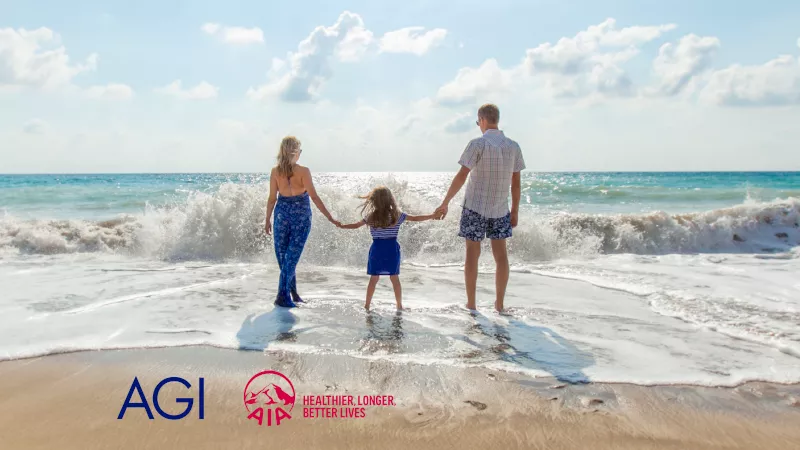 Promoted by AGI in partnership with AIA Australia
Protect your future and investments today with the SMSF Master Insurance Plan.
As part of preparing their investment strategy SMSF trustees must consider whether to take out appropriate insurance for all members of their fund. 
The SMSF Master Insurance Plan offers simple, easy to understand and accessible cover options. What's more, it's backed by one of the largest life insurers in the country, who provides a range of products that protect the financial health and wellbeing of more than 3.5 million Australians.
SMSF Master Insurance Plan benefits include:
Unlimited Death cover†*
Total and Permanent Disability (TPD) cover of up to $3 million
Income protection of up to $30,000 per month
The ability to transfer existing cover of up to $2 million for Death and/or TPD and $20,000 per month for Income Protection cover
Competitive premiums
Easy online application process
Immediate cover*

[Disclaimers:]
†There is no limit on the maximum death cover sum insured. *Cover is subject to the terms and conditions (such as exclusions), as summarised in the SMSF Master Insurance Plan PDS. Cover is also subject to meeting AIAA's eligibility criteria and underwriting requirements