[Free] 40 service templates for accountants and bookkeepers – with pricing benchmarks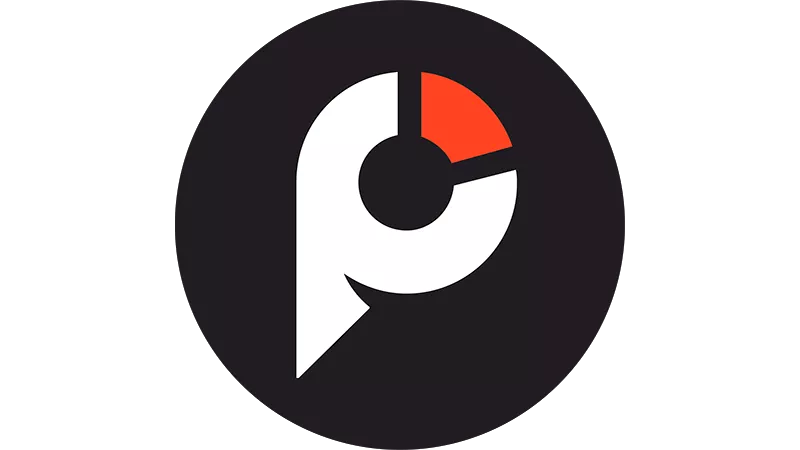 Promoted by Practice Ignition
Start your free trial to access a comprehensive library of service templates for accounting and bookkeeping services, including benchmarked pricing for each service 
As an Accountant or Bookkeeper, taking care of your clients is at the centre of everything you do, and more often than not you do so much more than compliance. 
Sometimes communicating the value of what you do and the key deliverables of your services is difficult. So we created a service template library for 40 of the most popular bookkeeping and accounting services (based on the data from more than 2,500 of accounting firms that use Practice Ignition). We included key deliverables, and suggested pricing based on real-world benchmarks. 
An example of just some of these services mentioned include: 
Accounting services - Initial Budgeting & Cashflow Forecasting services (Monthly) ● Bookkeeper (Hourly) 

Taxation services - Company Income Tax Return (CTR) (Business) 

Payroll Services - Payroll Initial Setup fee 

Payroll Services - Weekly/Fortnightly/Monthly Payroll 

Business continuity - Short term cash flow 

Business continuity - Cash flow planning 

Reporting - Quarterly Financial & Management reporting 
You'll also have access to engagement letter templates to help you save even more time. 
You can access the full services library and engagement letter templates by starting a free 14-day trial today! You'll also get to see Practice Ignition in action and help you automate your client engagement process. From proposal to signed engagement letter to payment collection – the Practice Ignition platform takes care of it all. 
Click here to start your free trial 
Hear what our customers are saying: 
"Practice Ignition is an integral part of our business. It's taken our proposal to client journey from hours to minutes!" – Alan Woods
"I have never had a bill unpaid. I have used Practice Ignition since starting my business. What a great help!" – Kay Godfrey (First Class Tax & Advisory) 
"My clients love the look and ease of the proposals making the process all the better." 
– Catarina Santini