Investment strategies critical in mitigating property development issues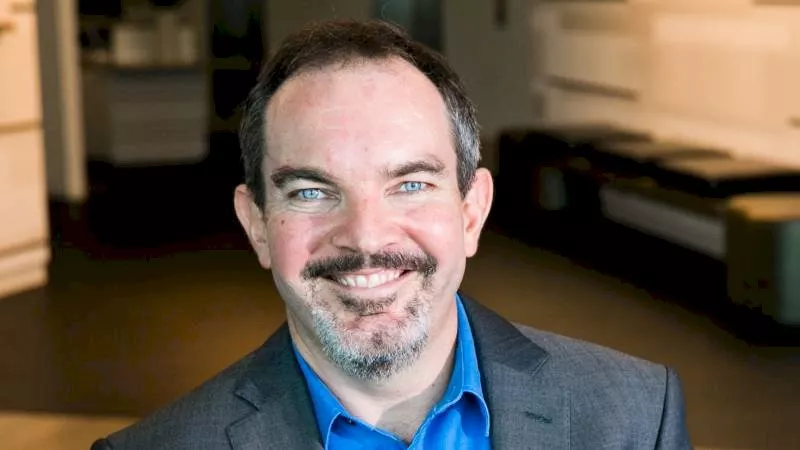 While the investment strategy is often overlooked by clients undertaking property development through their SMSF, it can help minimise potential compliance issues such as sole purpose.
Sponsored by

In his session at the SMSF Adviser Technical Strategy Masterclass, Cooper Grace Ward Lawyers partner Scott Hay-Bartlem said in the past couple of years both the ATO and auditors have been paying a lot more attention to investment strategies and its often something that clients don't put a lot of work into or thinking about.
While the client may be able to give a detailed explanation about why they're investing in a particular asset when asked about it, often the document they prepared to justify the investment won't reflect that, said Mr Hay-Bartlem.
Where there's no detailed documentation, it may be difficult to establish whether there are major sole purpose issues or whether its actually a well justified investment, he explained.
"The investment strategy is almost always never thought about when doing property development. You really need to give the investment strategy a makeover to deal with any property development issues," he stressed.
The ATO put out some guidance in February 2020, he said, outlining that the investment strategy should be in writing, tailored to particular circumstances and explain how the investments of the fund meet the retirement objectives of the members.
"Its not okay to have zero to 100 per cent ranges in 44,000 asset class and while you can have one asset you still need to consider lack of diversification. You also need to regularly review any liquidity issues as well," he said.
In terms of property developments specifically, it is important that the client considers whether it's an appropriate thing for the super fund to do, and whether there is a sole purpose issue because there's a related party involved, he added.
"I find when we're having a fight with the ATO, where there's an issue, they will ask for the investment strategy and if you've haven't updated it, it just looks bad," he cautioned.
Speaking in the same session, Cooper Grace Ward Lawyers partner Clinton Jackson said SMSF professionals may also want to do a resolution of the trustees and directors which explains what they're doing, that the investment strategy has been updated and the reasons why it's a good investment for the SMSF.
 "This is particularly important where clients are doing something a little bit unusual. Every time they come to you, document what they've said to you and put it in front of you, mould it a little bit more and then get them to sign it and stick it in their file – that's a really good practice to get into," said Mr Jackson.
Scott Hay-Bartlem and Clinton Jackson presented at the SMSF Adviser Technical Strategy Masterclass, held in partnership with Lonsdale Financial Group. 
Lonsdale has been working with financial planners and accounting practices for over 30 years and is focused on growing wealth management and integrated advice businesses. It provides authorised representatives with practice management support, business coaching, access to technical support and other advice templates and tools.