Assessing Audit Candidates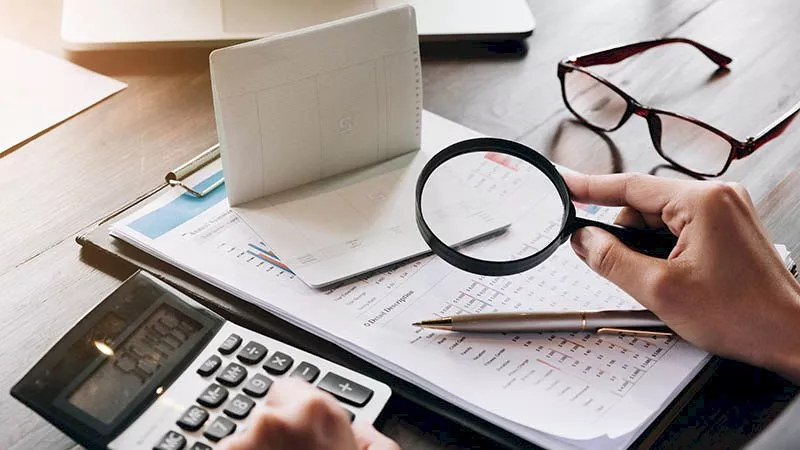 Promoted by Super Sphere
After assessing the need to have your SMSF's audited externally it is important to ensure your chosen auditor is a good fit for your firm and your clients.
With numerous enquiries regarding our SMSF audit services and many conversations with colleagues since the release of the updated Independence Guide, to follow is a list of important questions to consider when evaluating what steps need to be taken for your SMSF audit clients & who you should consider as the external audit provider.
Firms who have performed the audits in house will of course need to evaluate whether the service is routine and mechanical, but on the basis that this is likely to be very rare, consideration should be given to the following:
1. Are you aligning your firm with a similarly minded independent audit practice?
It is crucial to have conversations with a variety of audit providers to ascertain which provider will be the best fit for your firm and your clients.  This aspect of your considerations will be the most detailed and may require the introduction of new audit expectations with your staff and your clients.
Are your clients agreeable to having their super fund audit offshored? Is your practice agreeable to engaging a firm that you know offshores their work? Or would you prefer a locally based auditor?  If that is the case, it is essential to be asking questions on where the work is performed.
2. How does the Auditor actually operate?
What does the auditor expect to be provided in relation to property valuation evidence?  What about unlisted investment values? Are data feeds accessible by the auditor, and is the auditor happy to use this information?  Understanding these key areas will ensure everyone is on the same page come audit time.
How does the auditor manage the risks for the SMSF, for themselves, and of your firm?  A specialist auditor will not only undertake the audit but will have a mind to managing the ever-present risks an SMSF faces.
What audit fees are your clients used to paying?  Does the engagement of an external auditor mean a client's fee expectations need to be reset?
Is the auditor available to consult on compliance matters through out the year to assist with your client service offering?  How does the auditor charge for these add-on services?
How does the auditor plan to interact with your clients?  Are you the main contact point, or will the auditor be contacting your clients directly?
3. Does the Auditor have capacity?
Does the auditor you are considering have sufficient capacity to undertake more work, without compromising the quality you expect?
If it is appealing that an auditor offers incredibly fast turnaround times, how would this KPI be impacted with an influx of audit work, and how would your firm enforce this expectation?
4. Should you consider a Panel of Auditors?
Where your firm has a significant number of SMSF's requiring audit, you may find yourself in a position of being too large to outsource the funds to a single audit practice.  All auditors need to evaluate their independence when they are considering taking on more work, and you may find your size and scale requires the establishment of an audit panel.  This will allow your firm to spread the audit work across a suitable number of auditors to ensure that the individual independence considerations of each panellist can be managed.  
5. Do you have time to Plan ahead?
Given how fast time flies, these outsourcing audit decisions will need to be made in a very short space of time.  It is essential that a plan of attack is put in place.  A set of questions should be designed, against which you can evaluate the audit contenders.  This matrix of information will then allow an informed decision.  The earlier a decision is made, the greater the opportunity to trial the auditor and bed down any handover considerations, and to allow as much time as possible for a smooth transition of workflows at the time the independence requirements are in place.