Innovation for Accountants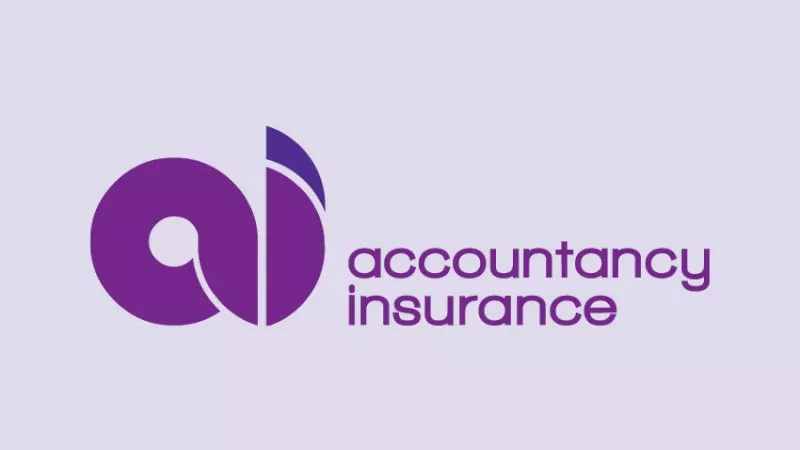 Promoted by Accountancy Insurance
Accountancy Insurance is leading the way in innovative solutions for accountants.
In time gone by, every piece of software was required to have its own base set of unique data, requiring the maintenance of varying databases of information. Many of the senior accountants out there will remember a time when there was so much repeated data across the various modules used.  Be it the tax preparation software, the corporate affairs software, the general ledger software, or the time billing and invoicing software. In accounting practices, the likes of APS, MYOB, Handitax, WorkFlow Max etc. have all worked to create a core set of data based around the client in a CRM style format in which all the various modules now draw their data, leaving one database to maintain.
Today we see third party applications and/or plug-ins seamlessly share data from all elements of the accountant's data bases to add value to the accountant's offerings or provide efficiencies within the practice.

Ensuring data is managed for optimal results
16 years ago, when Accountancy Insurance started our journey, it would be fair to say that the quality of the accountant's CRM data was extremely varied. So we made the strategic decision back then that we would extract that data and go about washing it, sorting it, and formatting it outside of the accountant's database. We took control of the quality of the product of our work. Because that data set was a separate and independent data set, we would then re-do that process every year.
Flash forward to today, although there are still some accountants who have terrible databases, most accountants now understand the power of current and thorough client data, and as a consequence they have invested resources into building their 'one source of truth' database.

Agility and technology solutions for a changing market
The Accountancy Insurance team have been working on more integrated ways to do the tasks we do in a more dynamic way. Over this and the coming years we are going to be releasing different ways accounting firms can interact with us in regards to Audit Shield. For the firms that have their databases in pretty good shape we are building integrations for the various practice management systems to remove the current data review meetings we do. We will be announcing them and rolling them out as they are completed.

Practical renewal process options
With the current business landscape experiencing a new level of necessity to work remotely, we have practical solutions to work with our clients to get through the Audit Shield renewal process where face-to-face contact may not be the most efficient option.
Our clients have the flexibility to choose our standard renewal process, an expressed process or even a no touch process.  As a part of this process we can do face to face meeting, or virtual meetings, or no meeting.

Seamless integration and our purpose built payment gateways
Accounting firms that are already utilising Audit Shield, can mark off their client's participation using our purpose built payment gateway option which relieves the administrative burden of registering each client upon payment. We are also working on other solutions accountants are currently using for receiving and receipting client payments with a view of plugging into them to recognise their clients' Audit Shield payments.

Mobility for accountants that aren't always at their desk
We are keeping up with the knowledge that not all accountants are fixed to their desk and the release of our Accountant's App is imminent. With the app accountants utilising Audit Shield will be able to check your clients' status on your mobile device, and if appropriate, you could even push out a new or amended/ pro rata offer to your clients with only a few taps of the screen.

Realise the benefits for your accounting firm and your clients
Accountancy Insurance is evolving in the way we are going to be interacting with you in the delivery of our services. If you would like to find out more or realise the other benefits that offering Audit Shield can have for your accounting firm and your clients – contact our team today.

1300 650 758
This email address is being protected from spambots. You need JavaScript enabled to view it.

Roman Kaczynski
Director – Accountancy Insurance