Uncertain times calls for more strategic measures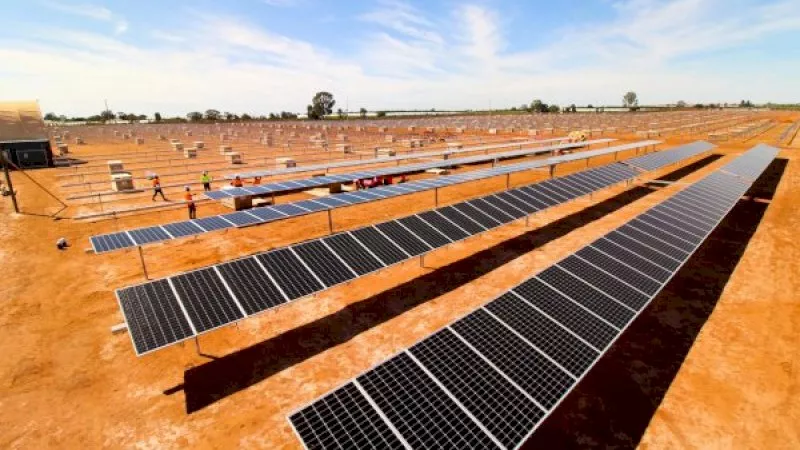 Fires, floods, and now COVID 19 – the start to 2020 has been interesting, to say the least. As expected, we've already seen volatile markets akin to those experienced at the beginning of the GFC – people are jittery and therefore the markets are too. 
Huge losses, crawling back some ground, up, down – often all in the one session! It's no wonder people are nervous.
What people usually do in uncertain times
In these situations, people generally defer to products like fixed interest; however, with interest rates at historic lows, this doesn't offer a great return to investors. So, what to do? 
You could invest in short-term options that may offer returns over the course of the next six-twelve months – think streaming services like Netflix, telecommunications like Telstra, and even medical supplies like 3M– but the risk is still high and the return ho hum. 
What's the alternative investment options?
Stay calm and review the risk level of your investments, especially in terms of your SMSF. Choice, the consumer group, recommends not making any drastic changes to your super right now, despite the market fluctuations due to the Coronavirus.
In consensus, author of The Barefoot Investor, Scott Pape has said that "instead, you should be making sure you have the right risk for your age and your risk tolerance." 
"If you look at history, these tragedies impact people but they're short-term health crises, not long-term financial crises." If you're in the pre-accumulation phase of investing for your retirement, so giving up work and kicking back is still a fair way off – look long-term, look solid yield, look low risk.
Alternatively, investors can look a little further ahead. Australia is fairly well-placed – economically and geographically speaking – to bounce back, skim a recession, forge ahead when times get back on more solid footing. 
Australian Solar Investments offers a lower risk and higher return product which is perfect in such volatile times and when times settle down. 
What is the offer with Australia Solar?
With market volatility and a lower-for-longer interest rate environment, capital preservation is tougher than ever. Australian Solar gives SMSF investors the rare opportunity to capitalise on this urgent demand and help Australia directly fund the assets it needs for a sustainable future.
The Australian Solar offer now closes on 9th April 2020. A minimum of $25K is all it takes to get involved for the long term. 
You can invest in:
Ordinary Shares which carry a preferred dividend entitlement of 10%; and/or

Redeemable Preference Shares which have a 10-year term and carry a cumulative return of 7% per annum.
Stuart Nelson, Non-Executive Director of Australian Solar Investments 
Stuart is a senior corporate executive, with 30 years' experience in corporate leadership and advisory roles at executive committee level with some of Australia's leading and most well-respected companies, including Sims Metal Management, Insurance Australia Group, Australian National Industries and Consolidated Press Holdings. He also held local executive positions with leading financial services multi-nationals, HSBC and Allianz, and was instrumental in establishing Sydney-based global equities manager, Magellan Financial Group. His executive responsibilities included operational management, corporate strategy, mergers and acquisitions, business development, change management, general counsel, investor relations and corporate affairs. Stuart has a Master of Laws and Bachelor of Economics from the University of Sydney, as well as a Diploma in Applied Finance and Investment.
Ref. Business Insider Australia