Why Australian solar investment opportunities are in high demand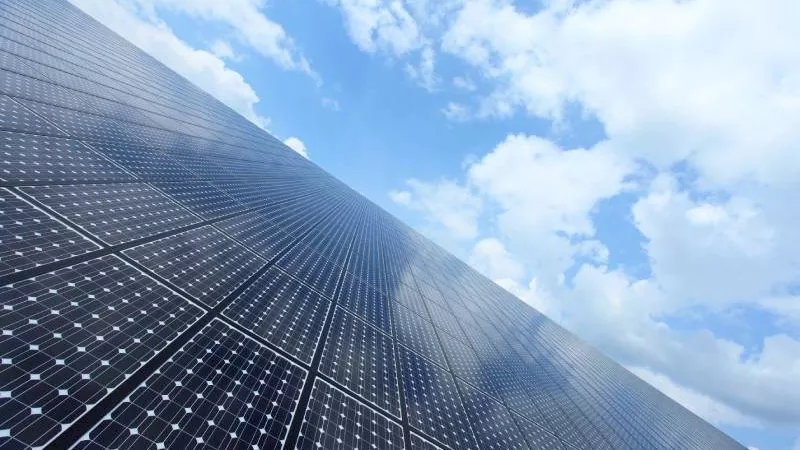 Promoted by Australian Solar Investment Limited.
An abundance of sunshine is not the only reason to why Australian solar investments are attracting SMSF investors.
As commitment to renewable energy soars around the world, solar farms have never been so attractive to SMSF investors. In Australia, the solar renewable energy industry is booming and a solar farm in Western Australia has a particularly good outlook.
Solar farms in Australia already boast numerous advantages—an abundance of sunshine, cheap real estate, low construction and maintenance costs. The Byford Solar Farm, however, has other significant strengths that make it a leading choice for solar investment.
The Byford Farm is made up of three 9.99 MW solar PV farms and has been engineered with a focus on proven, low risk technology and long-term reliability. The Byford solar farms are situated near a distribution substation, and a growing residential area. Locating the solar farms where the power is consumed can reduce financial risk for the investor. Additionally, each power station will be built under a fixed-term, fixed time, turnkey EPC (Engineering, Procurement, and Construction) contract.
Click here to learn more about the Byford Solar Farm and Australian Solar Investments.