Things you didn't know about SMSF data feeds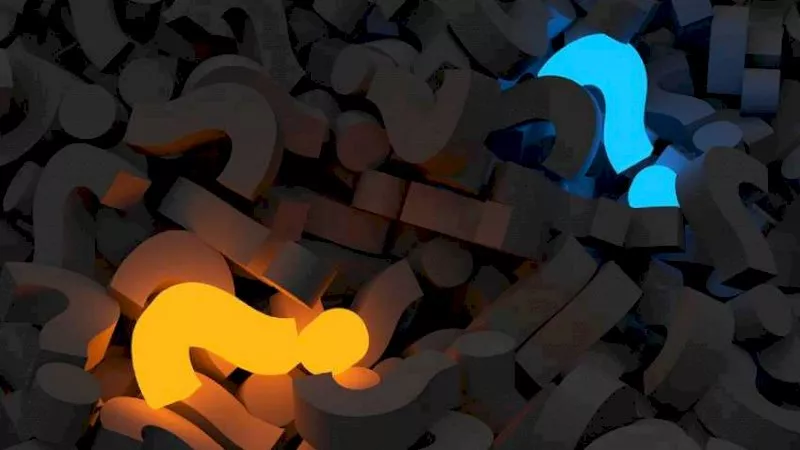 Promoted by ASF Audits.
There's no doubt that direct bank feeds provide time-saving benefits for SMSF auditors because it eliminates trawling through pages of disorganised bank statements.
But one of the most common myths is that once a data feed is in place, there's nothing left for an SMSF auditor to do.
While technology has provided enormous benefits through the automation of repetitive SMSF audit tasks, SMSF auditors are still required to meet all the auditing standards and ensure regulatory compliance.
Limitations of ASAE 3402 Reports
Where an SMSF administration platform has an ASAE 3402 report available, there is a general misapprehension that an SMSF auditor is no longer required to test data feeds.
Nothing could be further from the truth.
An ASAE 3402 Type 1 report describes the design of the controls used in the platform only. An ASAE 3402 Type 2 Report, on the other hand, covers the implementation and effectiveness of controls for the platform.
The reality is that both types of ASAE 3402 Reports ignore data feeds altogether and only focuses on the operations of the platform. The report provides comfort that the platform is processing the data feeds correctly, not that the data feeds are correct.
The benefit of an ASAE 3402 report, however, means that an SMSF auditor may reduce the amount of substantive testing where a Type 2 Report is available.
It is up to the SMSF auditor to be responsible for understanding the source of the data feed and consider the quality of the feed to develop appropriate substantive testing to ensure reliability and accuracy.
Relying on Data Feeds
ASF Audits has redefined its audit approach by harnessing sophisticated technology with best practice that adds value to client outcomes.
Our systems deliver a high-quality service with exceptional results and streamlines the audit process.
Partnering with the major SMSF administration platforms has enabled us to undertake rigorous, independent testing of the data feeds and the controls within those platforms.
This allows us to rely on data feeds from banks, financial institutions, brokers and managed funds within those platforms at audit.
Testing Data Feeds
Our starting point is an exhaustive process of testing data feeds that requires reviewing each SMSF administration platform's plans, policies, procedures, schematics, reports, correspondence, system logs and other relevant technical information.
It also involves high-level testing to determine the accuracy of the feeds, testing that the assets exist, the assets are in the fund name, and the balance is the same as the fund's financials.
All testing has been done on statistically significant sample sizes to conclude there are no material errors and we can rely on the data feeds.
Additional testing is ongoing for both existing and new data feed providers, so we can be confident in forming an opinion that the fund data is acceptable at an individual fund level.
Conclusion
Technology provides significant time and cost savings across those fund investments with data feeds.
The anomaly is that technology can't mitigate the obligations imposed on both SMSF auditors and advisers by their professional bodies and the Regulator.
Where an SMSF auditor relies on data feeds without having undertaken rigorous and statistically significant testing of the feeds they are not only putting themselves at risk but also putting their clients in the firing line.
ASF Audits has spent significant time and resources to be able to rely on data feeds as part of our audit process.
That's why our clients trust us to deliver an exceptional SMSF audit experience that reduces red tape and ensure fund compliance.
Find out more about SMSF Data Feeds here.