You May be Taxed on Your Worldwide Income as a US Green Card Holder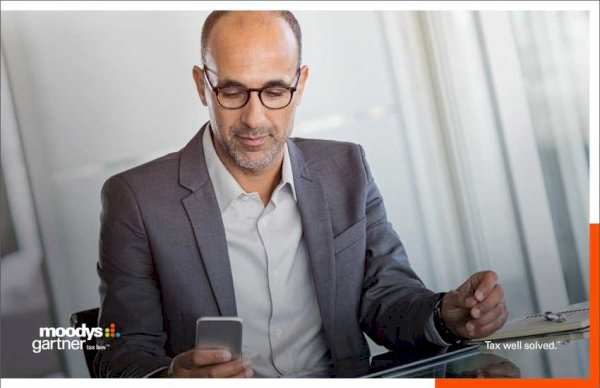 Promoted by Moodys Gartner Tax Law.
US citizens aren't the only residents to be taxed on their worldwide income; it affects US green card holders living abroad, too.
> 
Learn more about how Moodys Gartner Tax Law helps US expats here.