If you're a US expat living in Australia, it's time to start thinking about renouncing your US citizenship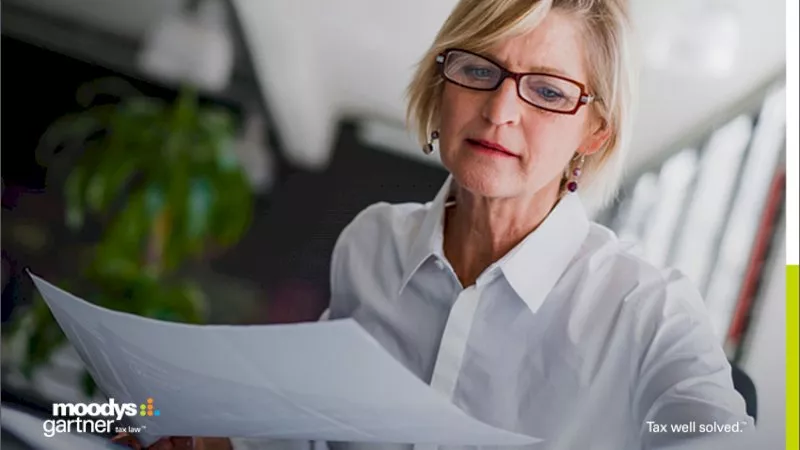 Promoted by Moodys Gartner Tax Law.
US taxation impacts citizens no matter where they live. Moodys Gartner Tax Law provides educational seminars to US expats in Australia, so they can make informed decisions based on their financial best interest. 
For more information on renouncing your US citizenship register for our October 18th webinar.