Look before you move | Limited time offer by Class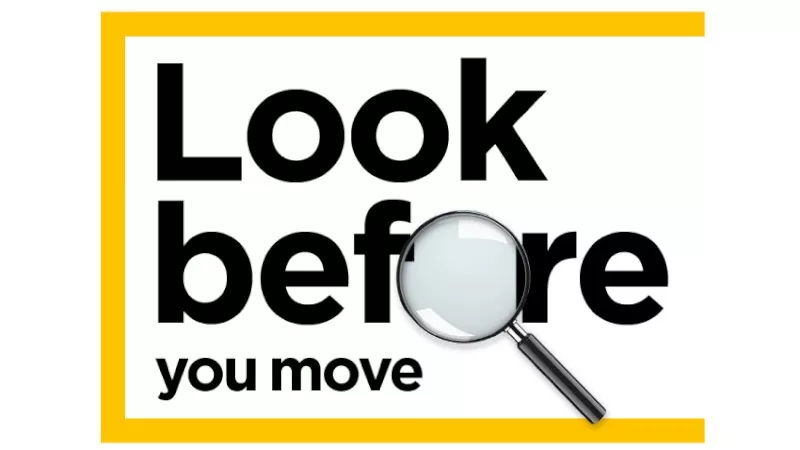 Promoted by Class Super.
Class has moved more SMSFs to the cloud than anyone else in the business. So now's the time to join over 1,300 of your peers with the easy, risk-free, proven real-time cloud SMSF solution. Class' experienced implementation team will guide you through the process, and get you up and running fast.
This special promotion runs for a limited time only.
Pay nothing for Class Super 'til 1 January 2019* - this offer includes:
Free funds transitions
Free implementation
Free training
Free support
Plus, all Class users have unlimited access to:
More than 180 direct-connect data feeds
TBAR admin functionality
Bulk processing of corporate actions
Automated property valuations
On-demand online training
Ongoing support
Find out more.