Cloud computing, automation, and innovative accounting firms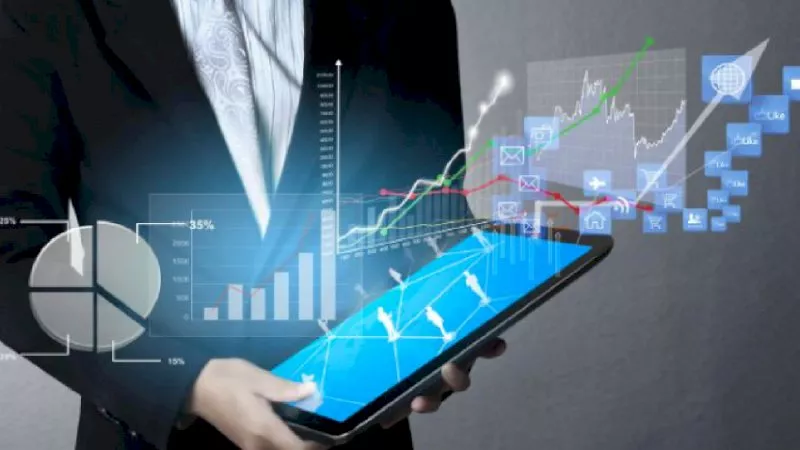 Promoted by BT Financial.
Technology is already transforming accounting, but what does the future look like and how can accountants respond?
Technological changes – including 'big data', artificial intelligence, block chain and augmented reality – are going to have an impact on the accounting profession, says David Smith, of accounting advisory firm Smithink. But the changes will be incremental.
He doesn't see technology overwhelmingly changing the way accountants work in the immediate future. "It's going to take a while for those technologies to mature, and it's going to take a while for accountants to start thinking about how we may use those technologies," Smith says.
"I'm also sure that within 15 years the accounting practice will look radically different to an accounting practice of today."
The Impact of Automation
Accounting often ranks highly on the list of occupations under threat from automation. However, Smith thinks this is inaccurate. Some tasks performed by accountants – recording transactions and core book-keeping – will ultimately be automated, but accountants will still be required for the more complex tasks they are already undertaking, he says.
It'll be a long time before computers can deal with the complicated Australian tax legislation. "The interpretation of the complex tax and other financial laws we have in Australia will always require human beings," Smith says.
And, in Smith's view technology can't replace the high quality service and advice that clients want from their relationship with their accountant.
Using technology to perform basic accounting could present a really difficult issue for the future of the profession. Automation is replacing some of the tasks performed by graduates and junior accountants. Smith says that it may become necessary to fast track junior accountants into more advisory work and client contact.
Smarter Software
Cloud computing is facilitating improvements in automation. By applying big data concepts and machine learning to databases of information, software is getting better at coding transactions, based on what accountants are doing. The next step is to see if machines can interpret the data, provide analysis and make recommendations on ways to improve businesses.
Sharing financial data, between accountants and clients, is a big advantage of cloud computing.
"So for the first time really in history, the accountant has got the power and the ability to see how a client's business is operating in real time," Smith says.
Embracing Innovation
Innovative firms are already adopting new technology platforms to enhance the way they work. Change resistance within organisations has meant that some accountants aren't responding to new technology – and maybe stems from an unwillingness to change the way they work.
"One of the things that I strongly recommend to accounting firms is that they essentially need to do what I call, deconstruct themselves," he says. This involves looking at all the processes in the business, pulling them apart and assessing how new technology can be applied.
Could technology help manage your clients' investment needs? Visit btpanorama.com.au/accountants to find out more about BT Panorama.