The real cost of lazy cash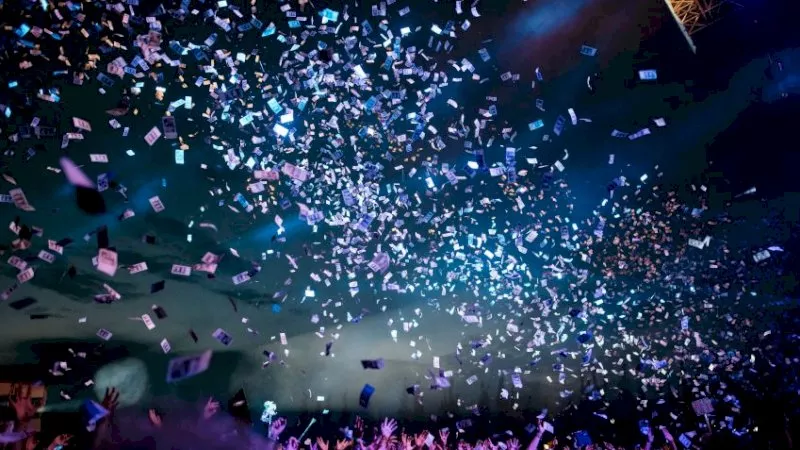 Promoted by Cashwerkz. 
Over $4 billion up for grabs.
Times have changed.  Over the holiday period most of the major banks reduced their interest rates on savings accounts including CMA's.  Your clients' cash needs to work as hard as it can in these low interest rate environments.  The time may now be right to consider short-medium term, term deposits to maintain liquidity whilst giving your clients greater return on their savings.
Term deposits allow investors to park their funds for a set period of time with an agreed fixed rate of interest paid annually or at maturity. Investors can also choose the length of their term deposit and the bank or financial institution with whom they wish to invest. It is important that your clients understand that term deposits don't have to be sticky long-term investments.  Also it is important to remember placements with an APRA regulated Authorised Deposit-taking Institute (ADI), the Government Guarantee covers all deposits up to $250,000 - per entity/ per ADI.
In Australia, the cash investment market is worth over $2 trillion with $873 billion comprising of household investors.  However, annual lost interest by Australians who are not managing their surplus cash investments actively, amounts to at least $4.22 billion**. Rather than hold cash in a low yielding bank account, investors should look at other cash alternatives, such as term deposits.
Cashwerkz Partnership Manager, Lisa Gregory confirms, "There is a great opportunity for advisers to add value and help their clients make the most out of the cash in their portfolio."
"Advisers usually find assisting clients with their cash to be both time-consuming and ultimately costly to their business.  Cashwerkz can take away the burden of paperwork and dealing with the banks and enable advisers to help their clients invest their cash more actively."
Cashwerkz provides a secure, transparent online platform for term deposit investments, enabling advisers:
The ability to research and access to a range of interest rates from various APRA-regulated banks and financial institutions in the one place
One-off identity verification with streamlined client application process creating back-office administration efficiencies
Seamless roll over or switch of term deposits at maturity at the click of a button
Extensive reporting capabilities and integration with adviser-centric software providers.
Lisa adds, "The most important point for both advisers and investors is that the investor always has control of the funds.  Cashwerkz never touches or directs an investors' funds, a unique part of the way we do business, adding an extra level of security around the investment process."
She concludes, "Term deposits provide a secure and stable return on investments. This is becoming increasingly important in a volatile market where savings interest rates are at record lows, but clients need cash in their portfolio." 
To find out more information how to maximise term deposit investments for your clients, contact Lisa on 1300 721 005, visit her at the Cashwerkz stand at the SMSF Association National Conference starting February 14, or visit cashwerkz.com.au 
http://www.smh.com.au/business/banking-and-finance/banks-cut-deposit-rates-over-holiday-season-20180116-p4yyj5.html
** a calculated projection by Cashwerkz using RBA and APRA statistics (November 2017)