Stability in a volatile market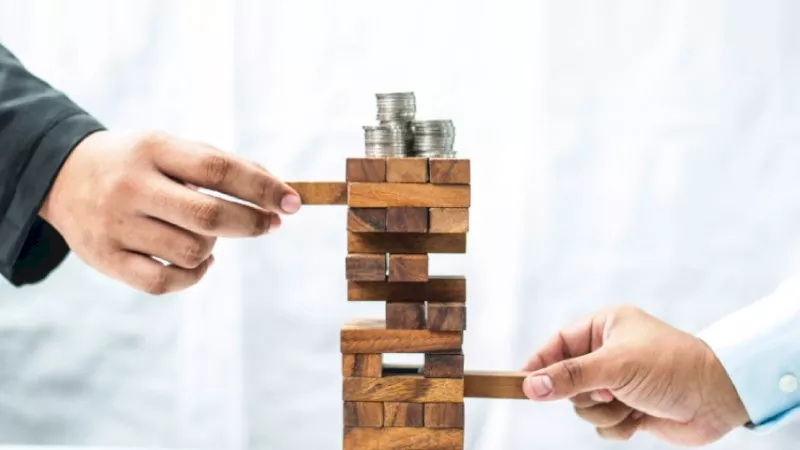 Promoted by Cashwerkz. 
How secure is your client's safety net?
iv>SMSF's are a popular and constantly evolving marketplace with up to one third of superannuation assets currently held in SMSF accounts.* 
Despite self-managed funds being essentially a sophisticated tax structure for investments, the reality is that many funds are primarily invested in three major asset classes – shares (managed funds), property and cash. However, interest has been growing in riskier investments such as cryptocurrencies.
It is crucial that SMSFs maintain a well-diversified portfolio, and are actively managed with asset classes re-balanced in line with the overall fund strategy. 
In the words of Cashwerkz Partnership Manager, Lisa Gregory, "We all agree that a diversified multi-asset portfolio is an essential and necessary component for any SMSF investment strategy which must be reviewed regularly.  Within this, we also need to recognise that the importance of cash cannot be understated, particularly to offset dabbling in areas of investment which can be riskier." 
There are several perfectly valid reasons why cash commands a focus within the portfolio:
·       Cash acts as a safeguard and security against portfolio volatility;
·       Cash provides flexibility to cover unforeseen expenditure;
·       Cash provides the capacity to take advantage of opportunities across other asset classes;
·       Access to liquid assets such as cash, provides for retirement income on an ongoing basis to avoid hurried sell down of quality assets for funding purposes.
However, it is also important to ensure the fund does not hold substantial amounts of cash dormant and not working to achieve the investment outcomes required.
Notably many SMSF investments are managed simply via Wrap platforms which provide the basic diversification options, reporting and flexibility under one umbrella and may only require limited focus after initial establishment.  Yet this 'set and forget' approach could prove disastrous and SMSF's should take the opportunity to actively manage the portfolio and seek better investment outcomes.
Lisa adds, "Particularly for defensive assets, proactively explore the best opportunities in the market to securely transact cash and access great rates. Cashwerkz provides this and more through utilising innovative technology to provide a range of options for cash investment, removes the administrative load and provides simple ongoing management for this important asset class."
To find out more about 
Cashwerkz
, and request a demo for your practice, please visit
https://cashwerkz.com.au/for-advisers/
.
 * Source:

 

www.ato.gov.au

 

SMSF Statistics July 2016